White-Label Core Banking Solutions Powering

Digital
Banks
Wallets
Payment Products
Base your neobank, ewallet or fintech payment product on a reliable transactional engine and launch it in less time and with less cost using SDK.finance fintech solutions.
Get in touch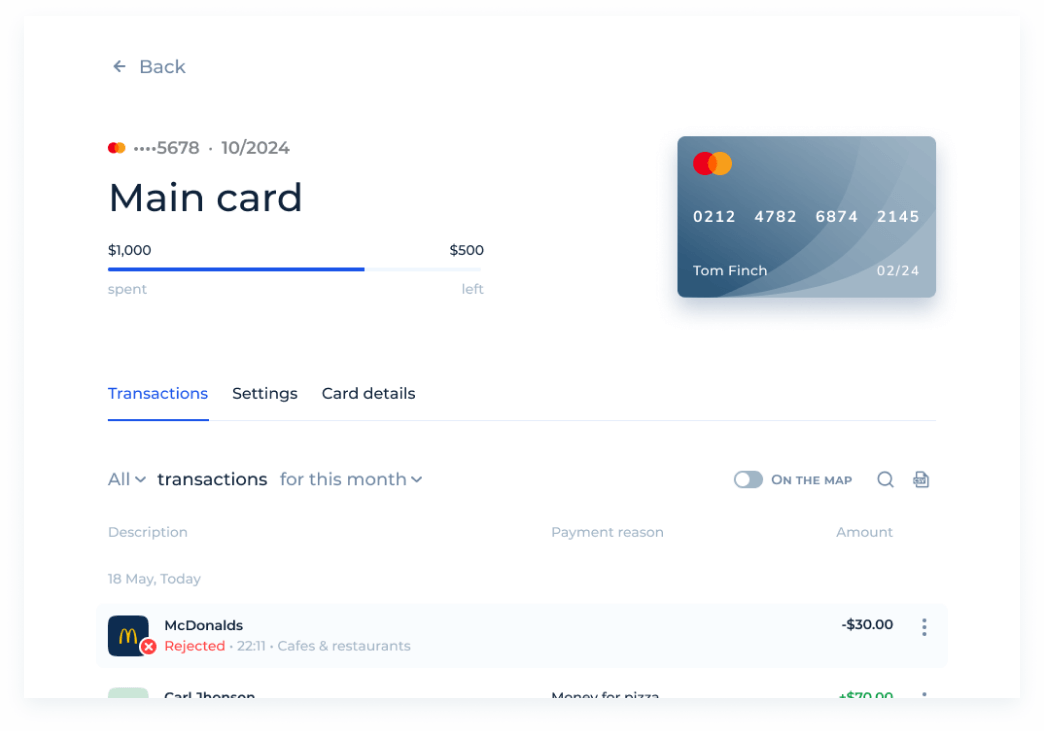 On a mission to facilitate fully digital banking for everyone
We aim to make digital financial services accessible to every citizen of the world by providing core software that helps launch digital-only banking and payment solutions fast and effectively, ensuring stellar customer experience to foster lifelong loyalty.
SDK.finance is about a strong software development culture, and is one of a few companies that use api-driven development. It results in a high quality product that our customers will benefit from.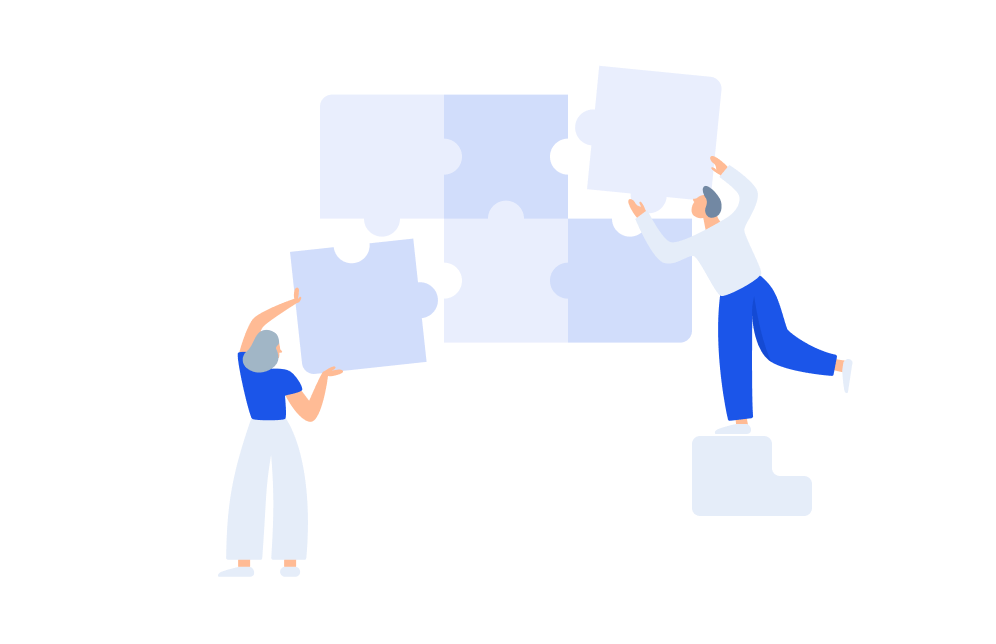 Core banking and payment software to fuel growth
Get your product up and running in a smarter way. With SDK.finance, you get a proven core payments platform with a wide range of features and functionality to jumpstart your fintech business or open up new revenue streams.
Digital retail bank platform
Get a reliable core banking engine to release your fully-digital bank and start receiving revenue in the shortest possible time frame. Choose the tailored feature-set that accommodates your business needs now and is scalable for the future.
In-product CRM
Powerful analytics
Flexible fees and limits
Learn more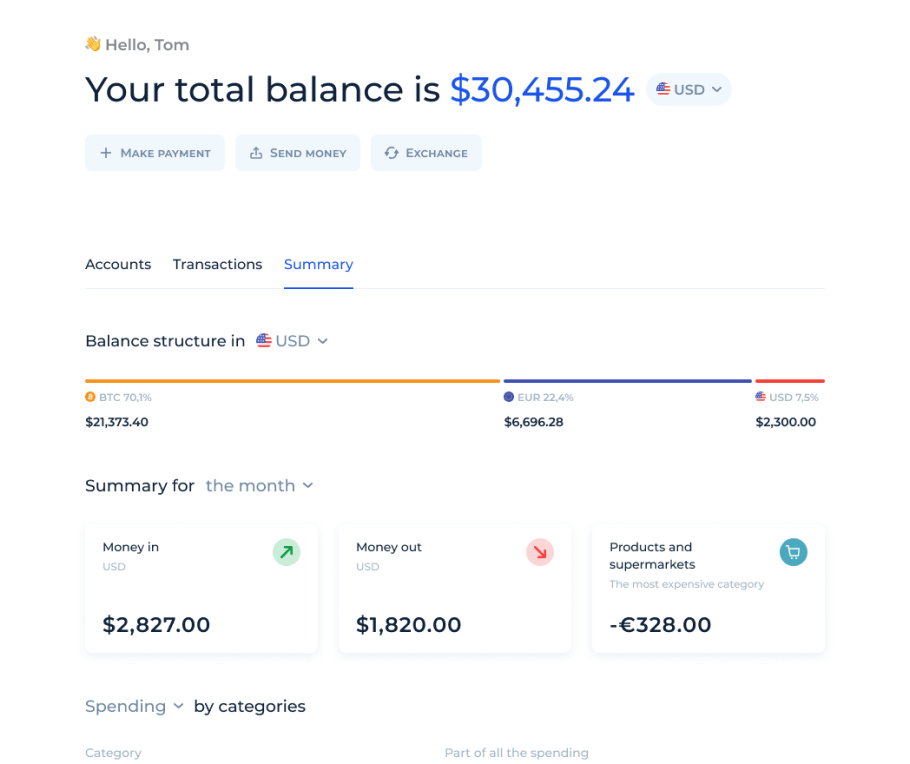 What makes our customers choose SDK.finance?
Faster time to market
Eliminate the need for from-scratch development. Get a shortcut in your product development cycle, saving man-hours and time.
No vendor lock-in
You get the platform source code along with the freedom of updates, modifications and integrations - on your terms and at your own pace.
High-performance transactional core
SDK.finance offers a reliable engine that can sustain a growing volume of transactions and operations without a hiccup so that you'll never have to look under the hood.
Streamline your fintech product development
Reach out to us with your product vision
Communicate your requirements to our experts and get help picking the configuration that caters to your unique business needs — the product type, feature set, components, support period etc. to get you up and running.
Obtain the software source code
Have your team conduct a deep technical product audit to make sure it meets your expectations and complete source code license purchase. More details on the process.
Customize the core software
Your team gets the freedom to tailor your product UI and admin area, add the killer features, and industry- or country-specific integrations to comply with the regulations and beat the competition.
Build a top-notch banking or payment product with SDK.finance. Reach out and let's talk.