We are thrilled to present to our audience a book authored by our CTO and ideologist of SDK.finance, Pavlo Sidelov.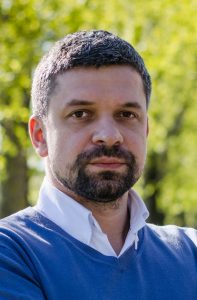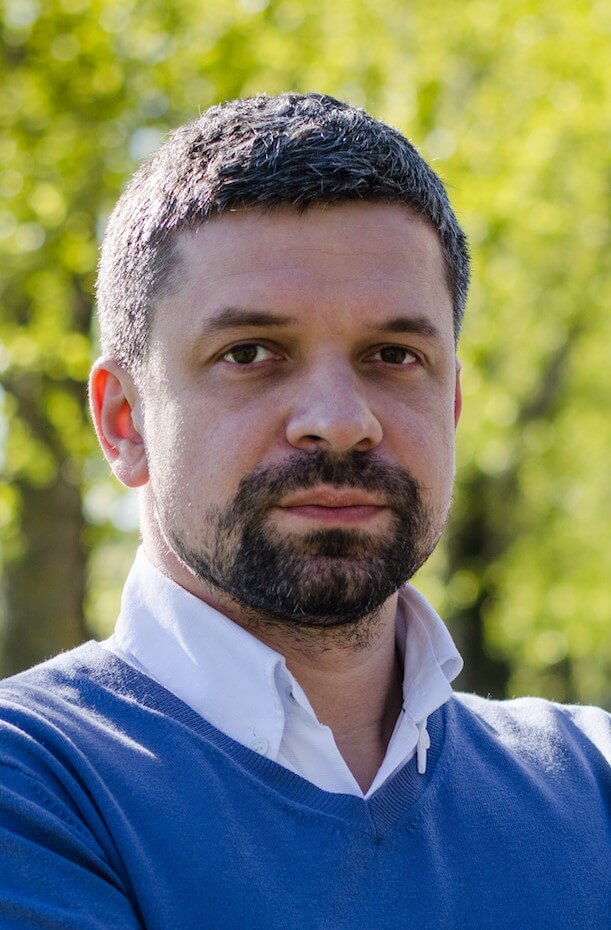 14 years of experience in digital payments, the launch of several FinTech companies (with SDK.finance being the major project), and a ruthless desire to foster innovations in payments  – all of this spurred Pavlo to publish the book "The World Of Digital Payments: Practical Course (FinTech)".
The author provides an exhaustive description of the current payment instruments, supplemented by examples covering different countries, currencies, and business sectors.
The book provides answers to the fundamental questions:
How to work with electronic sales channels;

How to develop an IT project with the acceptance of payments;

How to raise the efficiency of customer service and to understand where difficulties exist with converting visitors into customers;

And finally, how to choose a strategy to monetize your business.
Whether you are a developer/designer searching for the ABCs of digital payments, or an IT entrepreneur, seeking the right strategy for business monetization, this book will definitely point you in the right direction!
You can see below the key sections of the book (the list of subsections is literally endless 🙂 so we skipped it to keep this post readable)
TABLE OF CONTENTS
EVOLUTION OF PAYMENT TECHNOLOGIES

PAYMENTS

IMPLEMENTATION OF PAYMENT INSTRUMENTS

PSP

ACQUIRING

PREPAID CARD SYSTEMS

E-WALLET SYSTEMS

BANK TRANSFER

CASH PAYMENT

TRANSFORMATION OF THE FINANCIAL WORLD
You can find the book on Amazon! Have fun reading the book and applying the knowledge in practice!
About us 
SDK.finance has a proven track record of providing financial services companies with the core banking functionality that they need, using its secure, robust, and configurable API platform as a one-stop-shop solution. 
Contact us to learn more about our banking solutions. We are open to talk about how SDK.finance can be useful for your business.