Make the most of the COVID-19 quarantine with this list of insightful FinTech webinars and online events. 
The coronavirus pandemic has confined millions of people to their homes and almost brought the worldwide economy to a standstill. The FinTech industry is going through turbulent times, and governments are scrambling to help out. But they are not the only ones. 
Many FinTech companies have taken the initiative to support their community. Some are extending free and discounted deployment offers (like SDK.finance 1-year for free for FinTech software special discount) to help financial institutions support their customers, while others are offering their knowledge in the form of online webinars and virtual events. 
We have prepared this list to help you navigate the growing amount of helpful content created by the FinTech community. 
Holland FinTech Events

With over 500 member companies and 250 organized events, Holland FinTech is truly an independent ecosystem that provides access to knowledge, a network, investments, and talent. Even now, they are connecting people and companies in the FinTech industry through online webinars, enabling them to benefit from innovation and development during the crisis. 
Upcoming Webinars
How are payments businesses adapting to a world no-one had prepared for? 
April 16, 2020
In this webinar, several leaders in the payments sector will share some strategies that are being employed to adapt to the changing social and commercial landscape. And not just to a 'work from home' culture, but a new way of operating and supporting their customers. 
Achieving Smarter Payments: Attainable, Immediate, Ubiquitous
April 29, 2020
In this webinar, Santander executives will join Holland FinTech's experts to discuss how payments infrastructures are seeing sweeping change and why creating smarter payments becomes essential to increase transaction speed, data availability, and connectivity.
LHoFT Fintech Friday – The Ultimate Virtual House Party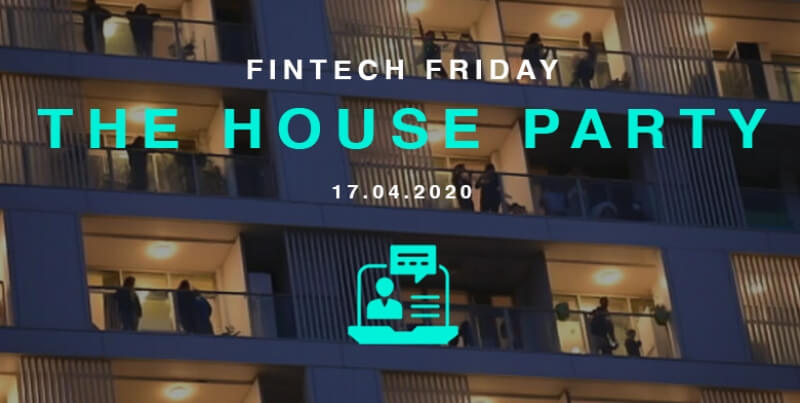 17 April 2020 at 18:30
In the last weeks, our lives have been drastically changed by an unprecedented state of emergency. Covid-19 has forced all of us to review our routines and find new ways to work and live. However, this period of quarantine has also brought us great things: more solidarity, more collaboration, and unprecedented creativity. With LHoFT Fintech Friday – The ultimate House Party, LHoFT invites you to a unique virtual experience, meant to gather amazing community of institutional partners and fintech Innovators.
Finextra Events

Finextra has become the leading source of information about important technology news in wholesale and retail banking, capital markets, and insurance. It is a popular platform for the worldwide financial community, and their website is an excellent resource for finding upcoming events. 
Upcoming webinars
How to modernise card payments in an era of digital competition
May 7, 2020 
What does the future of digital payments look like? The rapid adoption of contactless, mobile, and e-wallets is changing the way consumers interact with payment systems, and providers need to leverage new technologies to redevelop their products and services.
How to address increasing fraud and social engineering threat in the mobile channel
May 13, 2020
Ever-evolving social engineering, trojan, spear, and voice phishing attacks are on the rise. With advances in technology, financial institutions and companies need to protect their customers' data from unauthorized access. Join security experts as they discuss the current fraud threat trends and how to combat them. 
Invest Lithuania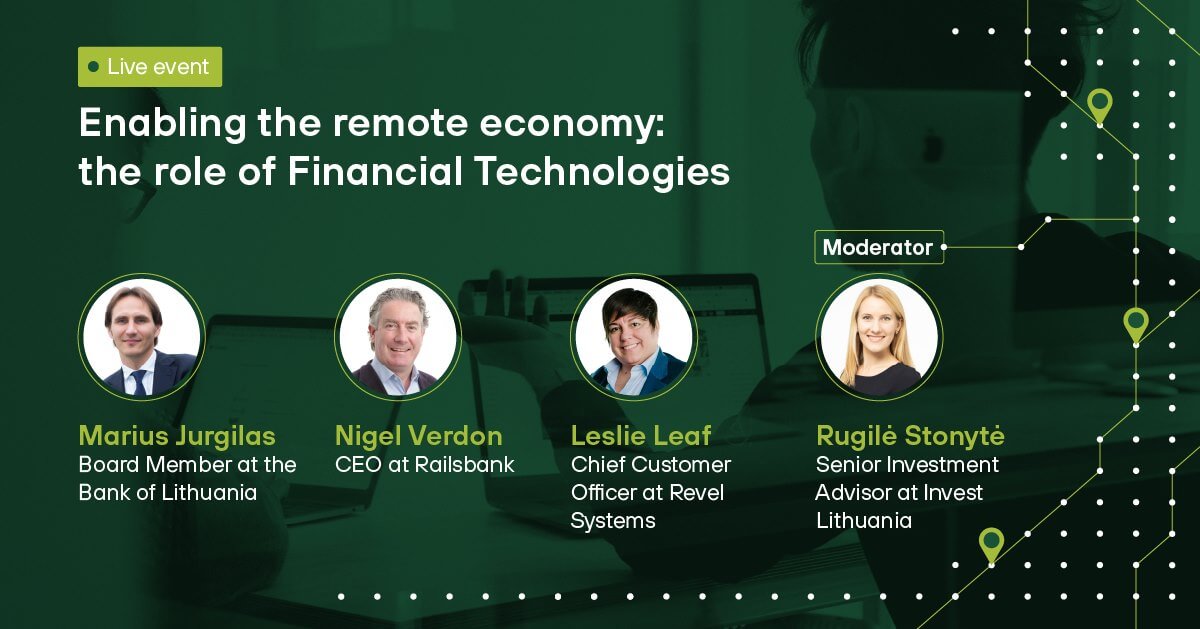 Invest Lithuania provides free advice and support for companies interested in doing business in Lithuania. In a recent live online event dedicated to enabling the remote economy through financial technologies, Invest Lithuania has asked their expert panel what Fintechs can do to mitigate its effects on business and society – and even combat its spread.
Invest Lithuania hosts regular online events that can be found on their Facebook. 
Dubai International Financial Centre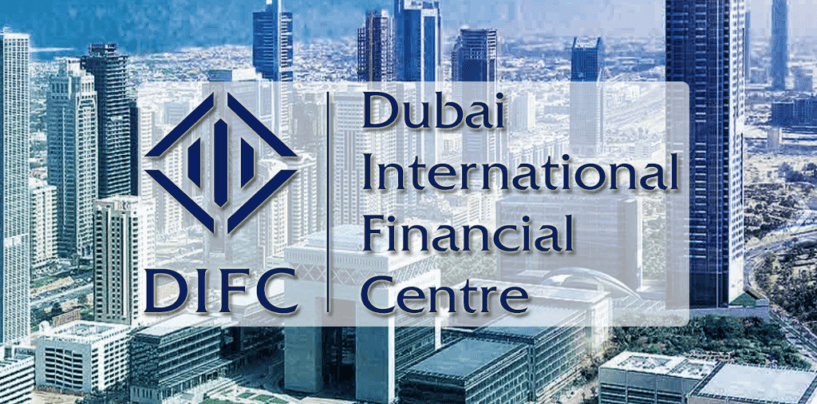 Dubai International Financial Centre is a top ten global financial center and the leading financial hub in the Middle East, Africa and South Asia (MEASA) region. The list of upcoming events is available here.
The Future of Finance – Opportunities in Digital Financial Services for the MEASA
22 Apr 2020, 9:00 am – 10:00 am (GMT)
Through a webinar, the DIFC, in partnership with Asia House, will examine the availability of local talent and look at how the UAE's capital is being deployed at each step of the financial services value chain – to drive efficiency, volume and develop the customer experience for a large and young population.
EFMA

A global non-profit organisation, established in 1971 by banks and insurance companies, Efma facilitates networking between decision-makers. It provides quality insights to help banks and insurance companies make the right decisions to foster innovation and drive their transformation. With exclusive content delivered by experts in retail banking and insurance, Efma webinars can be watched live or in replay, upon demand. Check out the list of upcoming webinars here.
How AI can create new opportunities for banks during the crisis
16 April 2020
The banking sector was already experiencing disruption due to AI but the current crisis has expedited the process. In this new reality, banks have to adapt fast to take advantage of new opportunities.  In this webinar, the speaker will touch upon the points mentioned above, share a couple of use cases and follow up with an open discussion.
COVID-19 Global Pandemic 2020: Possible scenarios and their impact on retail banks
21 April 2020
The webinar will discuss possible scenarios in Asia, Europe, North America and Middle East.
– Economic impact of the pandemic
– Mid and Long-term impacts on the banking risks
– Scenarios of banks optimization and mass reduction
– How prepared banks are to address the crisis
– Oil price evolution and impact
UK FinTech Week

This five-day FinTech event was scheduled for 20-24 April, London, United Kingdom. Therefore due to the COVID-19 quarantine the organizers decided to hold it fully online. Get involved with digital UK FinTech Week 2020 programme from 14th April – 1st May and join over 25 online events.
Open Finance: What is the Future of Open Banking?
April 17, 2020
Discussion points:
Is it too early to talk about Open Finance?
What are the benefits of Open Finance and what does it mean for players and users?
What are the current issues with Open Banking?
Have customers' expectations widened from Open Banking to Open Finance?
How Innovation in Financial Services can Take us Through Tough Times
April 20, 2020
Discussion points:
Institution / FinTech Collaboration- including international expansion
How institutions support innovation through crises
Where does innovation come from? Culture, regulation or even neuro-diversity
The resilience of financial services
Nacha's 2020 Remote Payments Conference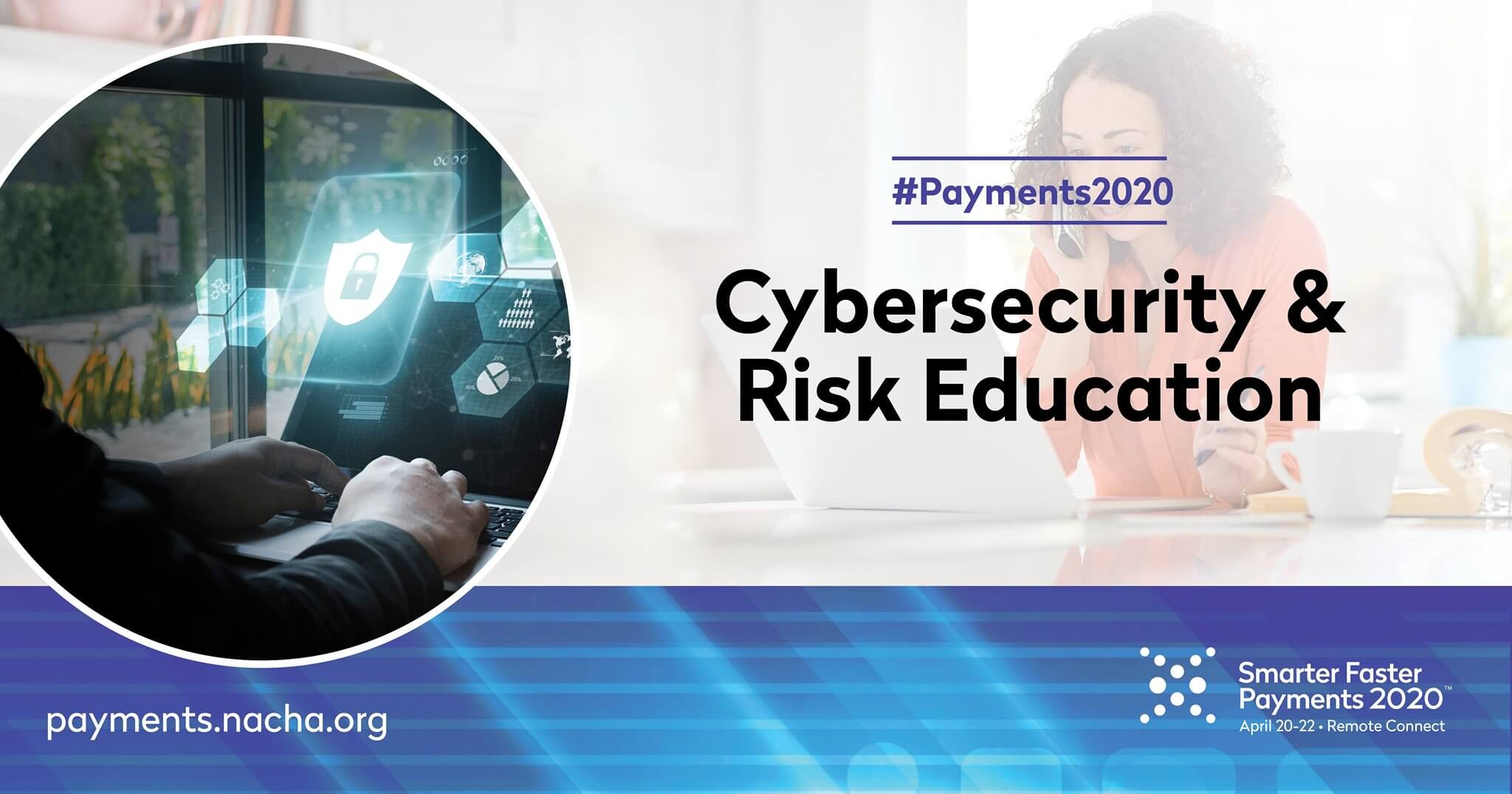 April 20-22, 2020
Instead of canceling their annual payments conference, Nacha, the steward of the electronic system that connects all U.S. bank accounts, has decided to bring it online in the form of thirteen educational sessions. The insightful webinars will cover how to enhance the user experience, enrich decision-making, and instill greater security in the payment system.
Hack the Crisis Hackathons

Ongoing events
Join thousands of professionals in hackathons around the world to fight the impact of the COVID-19 pandemic. The initiative started by Garage48, AccelerateEstonia, and Estonia's startup community has grown into a global initiative with events run by local communities all over the world. This is a great opportunity to combat the crisis by coming together remotely. 
Open Banking World Congress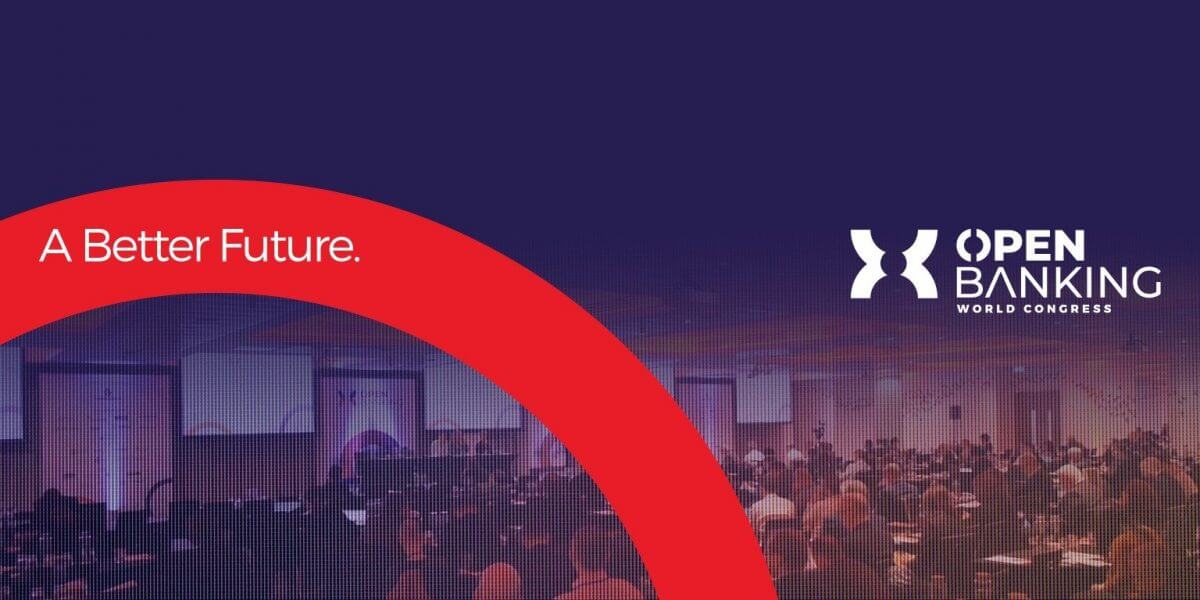 12-13 May, 2020
In response to the COVID-19 pandemic, the Open Banking Congress is going to be a free of charge virtual event this year. World-renowned banking experts will share their experience and insights live with real-time Q&A and polls. From the most successful and most promising use cases to the most promising business models, the event will uncover the exciting and revolutionary next steps in the Open Banking journey. 
Is there an event or a webinar you are looking forward to? Let us know on Twitter. We'd love to hear your recommendations! 
Check out out previous posts about top FinTech news websites to follow and events to attend in 2020. 
About SDK.finance
SDK.finance is the core payment software with a strong API layer for banks and FinTechs. The Platform consists of 5 main components: a back-end wrapped in 400+ API endpoints, 3 front-end frameworks, and a web for system management with capabilities in iOS and Android for our clients. 
Advantages of software that is built on API-first architecture:
Much faster speed of releasing new features and functionality 

More economical cost of ownership 

Fewer bugs and more stable products