Identity fraud is one of the most frustrating things banks and payment processors have to deal with.
According to Javelin, US businesses suffered almost $17 billion worth of losses due to identity fraud. By mistaking a criminal for a genuine client, a bank or payment processor might unwittingly aid money laundering, tax evasion, and terrorist activities.
The traditional document validation process was slow, unreliable, and difficult to scale. It introduced a lot of friction into the registration process while not guaranteeing perfect security. And as your business grew, you had no choice but to hire more and more security specialists to keep up. Which could get incredibly costly. 
Thankfully, modern advances in machine learning (ML) and artificial intelligence (AI) technologies can help solve all these issues.
Read on to find out everything you need to know about document fraud and how to detect fake documents with modern AI-based document verification systems.
What is document fraud?
Identity document fraud is the criminal process of buying, selling, or manufacturing counterfeit IDs in order to perform illicit payment, immigration, company registration, or other types of criminal activities (according to the Interpol)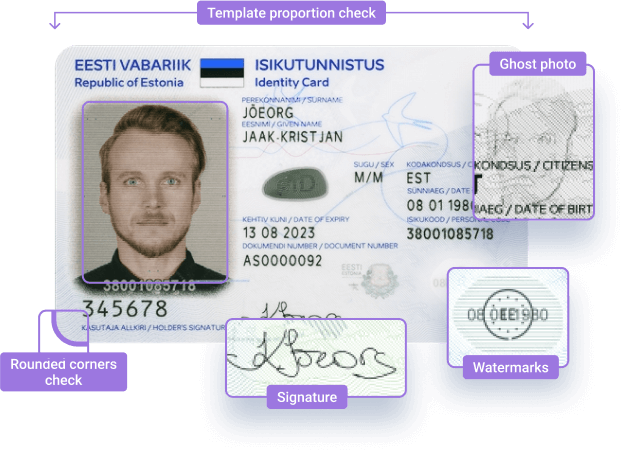 In order to perform identity fraud, the criminals may use both counterfeit documents and genuine documents,
Listed below are the most common types of identity documents used for fraud (source – Interpol):
False Document Sources
Counterfeit Documents

Theft.

Documents the physical copies of which had been stolen from the victim and then sold off on the dark web.

Hacks.

Scans or pictures of documents obtained through database breaches and sold off on the dark web.

Purchase.

Scans or pictures fraudulently purchased from the victim in exchange for money.

Pseudo documents.

Documents that are not officially printed by any government but appear to be genuine IDs.

Counterfeit documents.

Unauthorized reproductions of genuine, government-issued documents.

Forged documents.

Documents produced by illegally altering a genuine ID (e.g. changing the photo to resemble another person).
What are fraudulent documents used for?
Fraudulent documents are used to commit a wide variety of crimes. These can range from money laundering, gaining illicit employment, and other types of financial crimes to human trafficking and terrorism-related activities.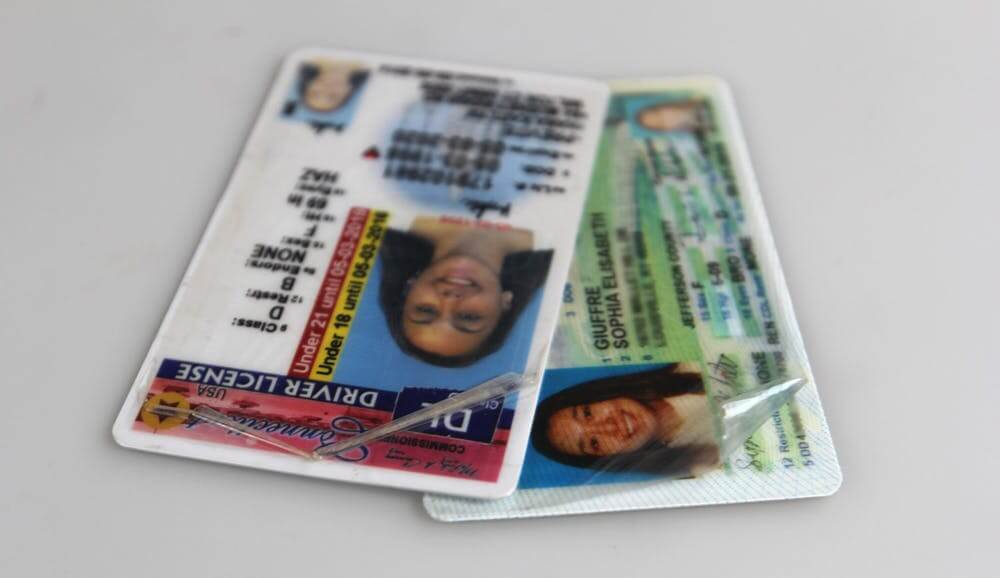 What are top 4 most common types of counterfeit documents?
Document fraud can be carried out in a number of ways. The four most common types of counterfeit documents are pseudo documents, false documents, modified documents, and image fraud.
Pseudo documents
This is the most common type of fake identity document. As we already mentioned above, pseudo documents are completely fake documents. They often have important safety features missing, including watermarks and holograms. Despite this, the ID may look somewhat official and will typically purport to come from a distant land, which could be enough to fool inexperienced workers.
False documents
False documents are not counterfeits or reproductions. Instead, they are genuine documents that were issued by real government institutions. A genuine ID becomes a false document when a third party uses it for illicit activities.
For example, a criminal might attempt to use a stolen passport to take out a series of bank loans in the victim's name. They will then pocket the money and disappear, leaving the victim and the bank left to deal with the losses.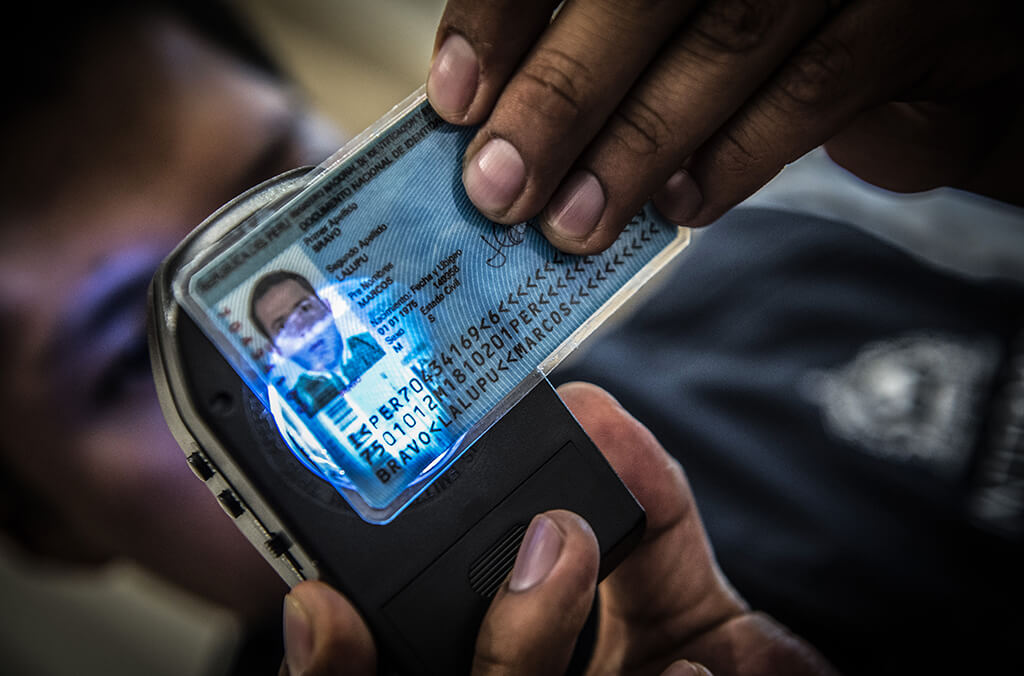 Modified documents
Modified documents are a cross between pseudo documents and false documents. The base of a genuine personal identification document, such as a passport or an ID card, is taken and then altered to display other details. The base can come from either a document issued in the name of another person or from blanks stolen or leaked from the government-contracted printer. 
Image fraud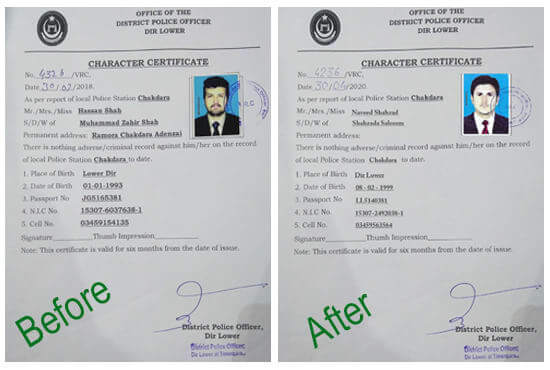 If you work at a bank or payment processing company that allows users to register remotely, then you know that having to deal with image fraud is an unfortunate consequence of providing services over the internet. 
Digital authentication of documents is difficult because the end user only has to provide an image of their ID, rather than the physical document itself. 
To commit fraud, criminals will either take pictures of modified documents in a light that hides their most noticeable flaws or use a piece of image manipulation software, such as Adobe Photoshop, to make alterations to a photo of a genuine document.
Check this article to get more information about fintech software development challenges and solutions.
Document fraud statistics
The world of document fraud is a rapidly changing one. Advances in the realms of document fraud detection and prevention make previously popular methods outmoded overnight.
This forces criminals to invent new avenues of attack.
To which government agencies have to reach in turn.
And so on.
Most commonly faked documents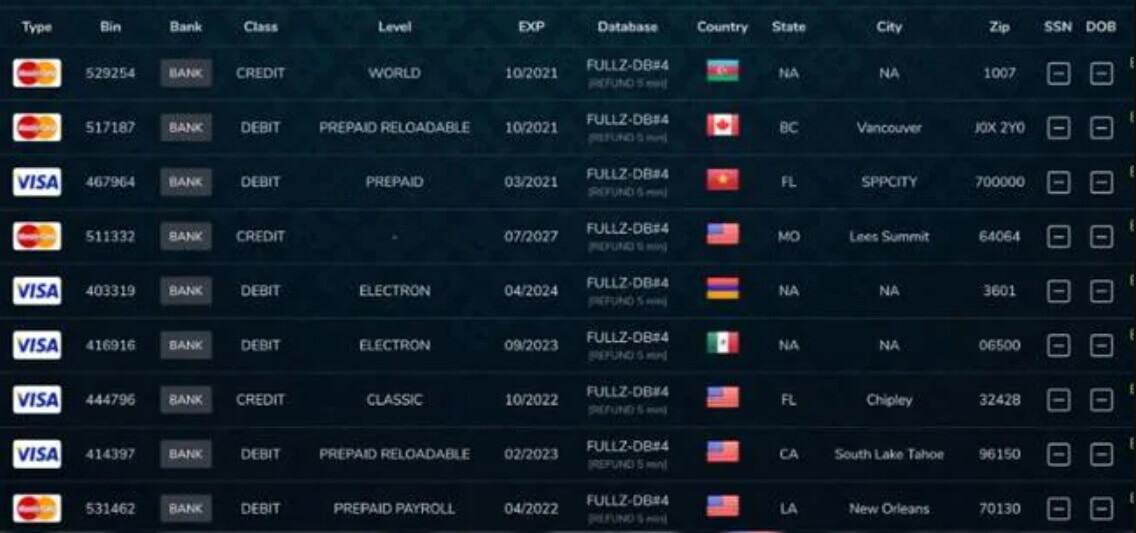 According to TrustID, the most commonly faked type of documents are passports and ID cards. Fake visas and residence permits are much rarer.
And despite all the myths, driving licenses are faked much less frequently than other types of documents.
In terms of trends, ID card fraud became 33% more prevalent last year and fake visas became twice more common (possibly due to Brexit).
Top 10 countries with most faked documents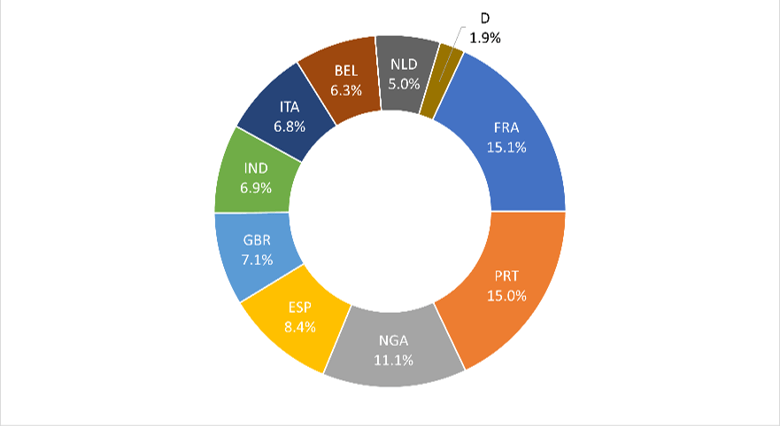 The following countries' documents are faked most often:
France (15.1%)

Portugal (15.0%)

Nigeria (11.1%)

Spain (8.4%)

Great Britain (7.1%)

India (6.9%)

Italy (6.8%)

Belgium (6.3%)

Netherlands (5.0%)

Germany (1.9%)
As can be seen from the list, the vast majority of documents are faked in the European Union. The only non-EU countries in our top 10 are Nigeria (#3) and India (#6).
This means that financial service providers who work in Europe must pay special care when dealing with identity checking.
How ML and AI are improving document verification?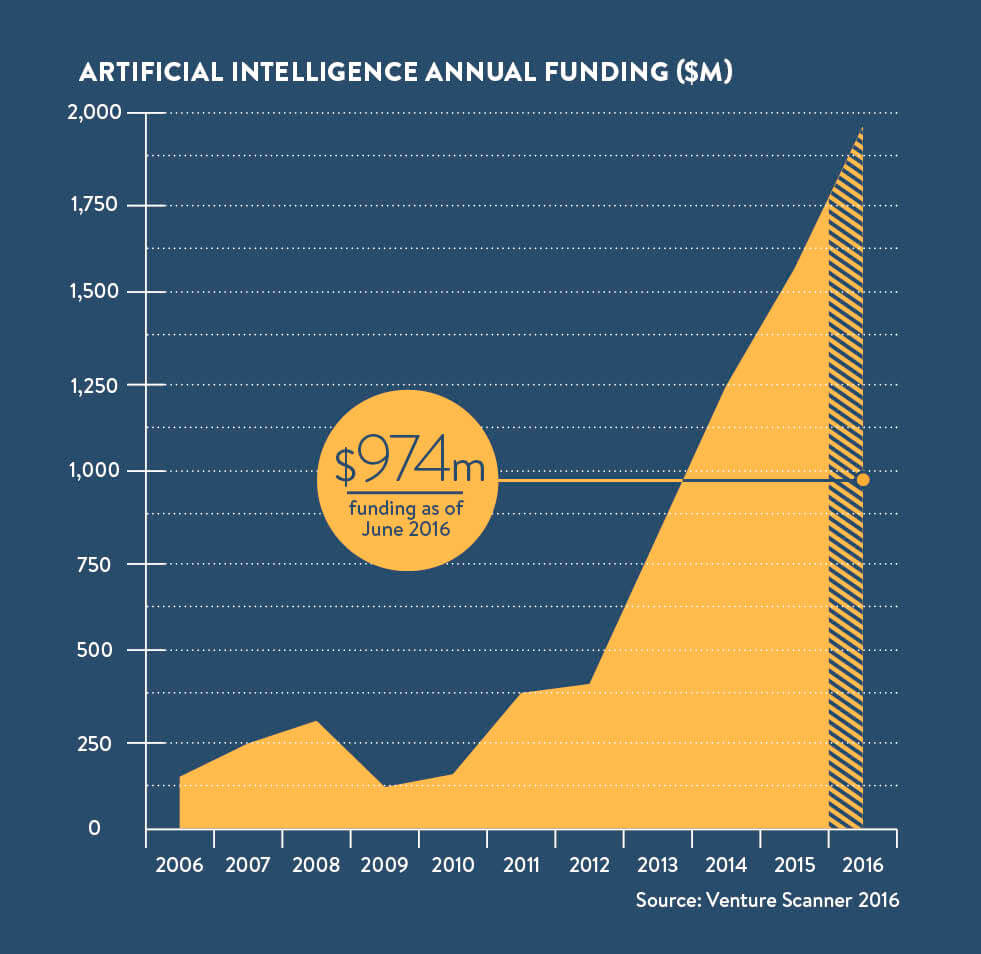 Machine learning and artificial intelligence is improving document verification in a variety of ways.
Traditionally, document verification had to be carried out by hand, with trained security specialists looking over every application. This method has, of course, very slow, inaccurate, and expensive.
No matter how big your security team, processing thousands of applications per day can never be a fast and convenient process for the user.
Humans are human, and even the most experienced security experts will make mistakes. And that is before we even mention the fact that scaling manual document verification is an incredibly costly and unsustainable endeavor.
Thankfully, machine learning and artificial intelligence technologies are coming in to help financial institutions by combatting document fraud in a much more efficient way. A well-trained ML identity fraud prevention algorithm can process thousands of documents per second, filtering out the cases which truly require the attention of your team.
Thanks to these AI-based algorithms, you can reduce staff costs while improving both processing speeds and security.
How AI document verification works

Integration
The first step to document verification using AI systems is integrating the software into your payment processing systems.
Low-friction document verification
When document verification is required, the new client will be asked to upload a picture of their government-issued document and a selfie taken directly via the app.
AI document scanning
The fraud detection software then uses OCR (Optical Character Recognition) algorithms to read the data from the document and identify any discrepancies with the typography that could indicate that the document has been modified.
Simultaneously, the AI system compares the document against a database of known real documents and checks for all visible forgery marks. 
Facial data analysis
Once the document is verified as genuine, the algorithm will use a sophisticated facial recognition system to make sure that the customer's face is the same exact one that appears on the document.
Verdict
A few seconds after the data has been submitted for review, the system will either automatically confirm the verification attempt as genuine, block it as fraudulent, or send it to your security team for further review.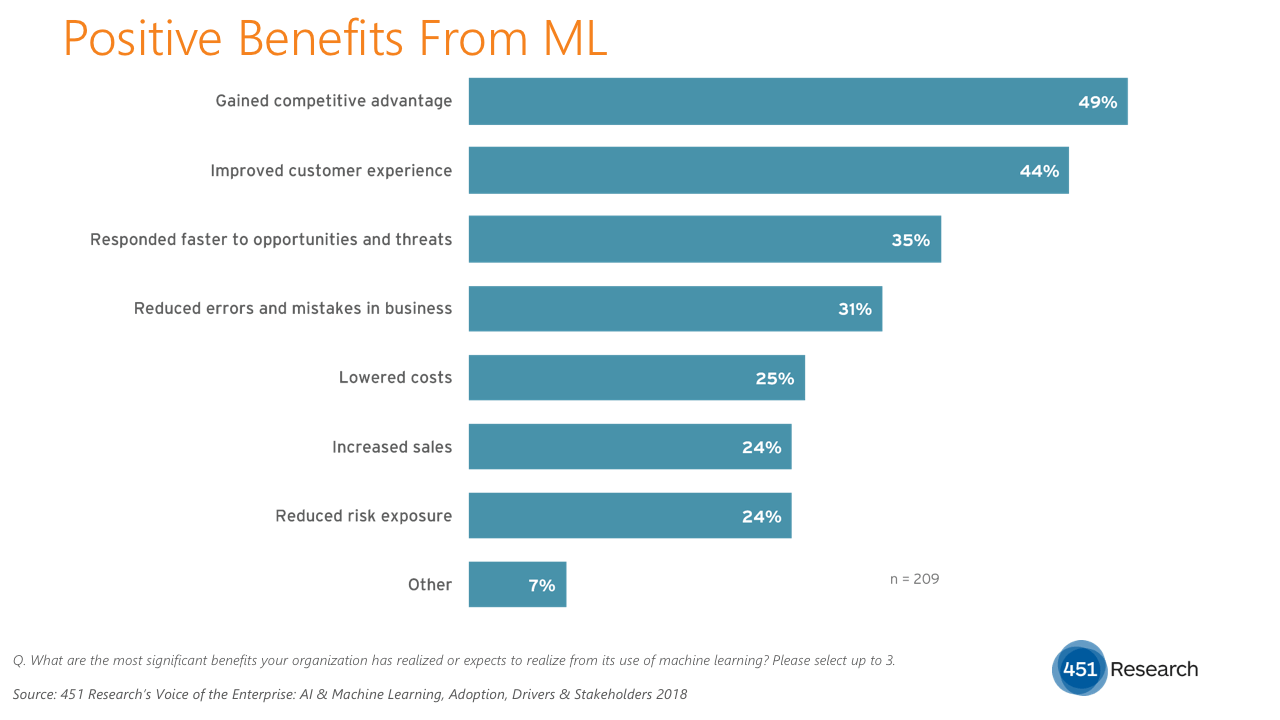 Benefits of AI document verification vs. manual
Manual Document Verification

AI-Based Document Verification

Slow, introduces additional friction

Difficult and expensive to scale

Susceptible to human error

Lightning-fast

Easy to scale

Highly accurate
AI-Powered online document verification solutions
Want to take advantage of the latest developments in AI document fraud verification? AI-powered online document verification solutions can help lower risks of suffering negative consequences related to document fraud.
Key features of a great image forgery tool
Document authentic and genuine verification.


AI, ML models ensure that the document submitted by the potential customer is authentic.

Identifying the extracted format of the documents.


AI-backed document validation solutions are capable of identifying the extracted format of the documents.

MRZ (Machine-Readable Zone) code validation.


Performs the evaluations to check if the field is edited or tampered with.

Government microprint verification.


AI-powered documentation verification solution checks the microprint for validating the authenticity of the document.

Testing pixels for authenticity.


Detection of signs of forgery, even if it is capable of detecting minor changes of a single-pixel.

File metadata checking.


Extract metadata recorded behind your files, ranging from file size and modification history to the software tools used to create them.
Read this article to get information about key players in credit card fraud detection.
Most popular image forgery detection tool use cases
Finance (banks, payment processors and credit companies)

Government institutions

Human Resources Departments

Travel (identity and health documents verification for airlines, airports, hotels, travel agencies and other travel partners the means to perform automatic identification and COVID-19 document verification)

Real estate agencies (verification of the authenticity of passports, documents of ownership of real estate in the process of sale or lease

Photo fake detection (detect fake photos in everyday life).
Employing an automated tool you get the chance to decrease manual effort in document verification and minimize the number of fraudulent documents in your business everyday operations.
FAQ
What is document fraud?
According to the Interpol, identity document fraud is the criminal process of buying, selling, or manufacturing counterfeit IDs in order to perform illicit payment, immigration, company registration, or other types of criminal activities
What are fraudulent documents?
Fraudulent documents are used to commit a wide variety of crimes. These can range from money laundering, gaining illicit employment, and other types of financial crimes to human trafficking and terrorism-related activities
Which are the most common types of counterfeit documents?
The four most common types of counterfeit documents are pseudo documents, false documents, modified documents, and image fraud.