Digital Retail Bank
A new generation core-banking platform enables you to present client fronts in every format. Plug our bank software into your existing infrastructure and continuously present new features with minimum development time and low Total Cost of Ownership (TCO).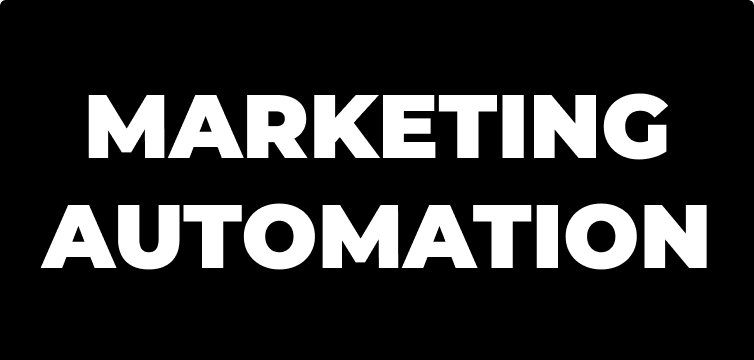 Bank Marketing Automation
End-to-end Marketing Automation Bank Software. This marketing automation bank software allows to create hyper-personalized product offers, sell them at the right time and significantly increase revenue interacting with an existing Customer base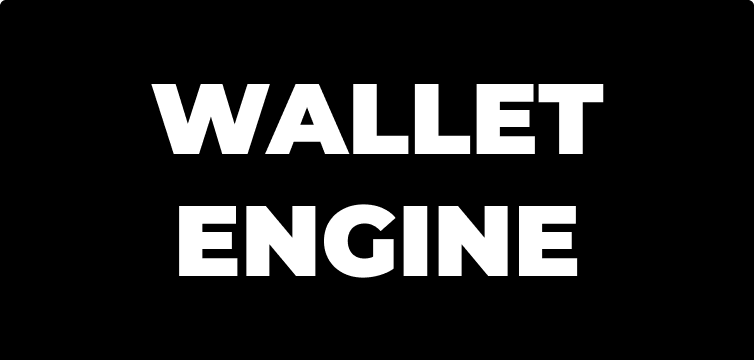 Wallet Engine
The Core of your transaction system for high-volume and high-scale challenges. Designed for situations where the previous system can't match the fast growth of your business and new requirements. Use any asset as a transaction currency. Scale faster.