Digital Retail Bank
A new generation core-banking platform enables you to present client fronts in every format. Plug our bank software into your existing infrastructure and continuously present new features with minimum development time and low Total Cost of Ownership (TCO).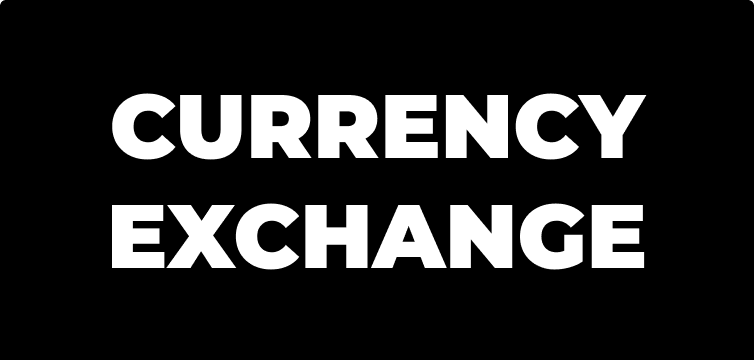 Сurrency Exchange Software
The best white-label currency converter. Real-time currency exchange rate tracking. Set up custom commission rates. Powerful payment dashboards. Customer management. Mobile currency converter.