Digital Retail Bank
A new generation core-banking platform enables you to present client fronts in every format. Plug our bank software into your existing infrastructure and continuously present new features with minimum development time and low Total Cost of Ownership (TCO).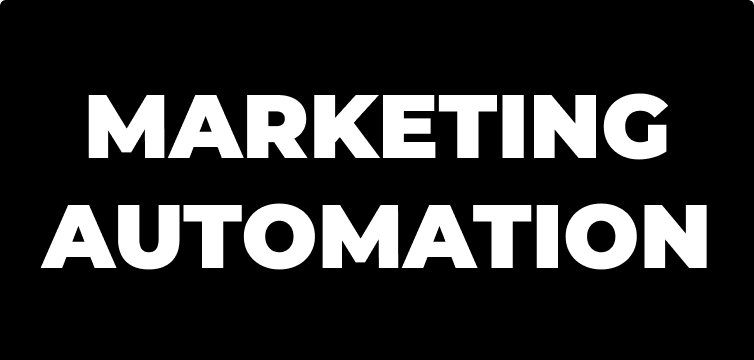 Bank Marketing Automation
End-to-end Marketing Automation Bank Software. This marketing automation bank software allows to create hyper-personalized product offers, sell them at the right time and significantly increase revenue interacting with an existing Customer base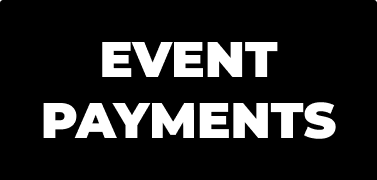 Event payments
Thousands of spectators want to buy food at concession stands when there's a break in play. Our events payments system enables contactless pay with a bracelet – no change, no long queues. It's designed for maximized comfort of fans and full control of merchants' sales.