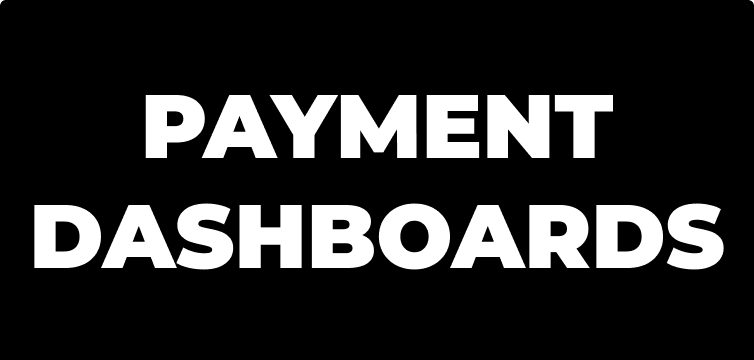 Microsoft Power Bi for payments
Microsoft Power BI dashboards generated by SDK.finance are designed to key decision-makers such as CEO, CFO, stakeholders, KYC, compliance, financial and marketing managers to find insights and make confident decisions.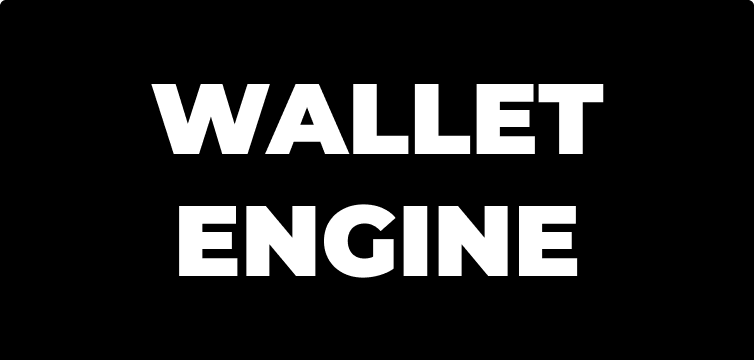 Wallet Engine
The Core of your transaction system for high-volume and high-scale challenges. Designed for situations where the previous system can't match the fast growth of your business and new requirements. Use any asset as a transaction currency. Scale faster.