Key takeaways
Banking as a Service (BaaS) enables non-banks to provide financial services to their customers.

The BaaS sector is expected to reach a remarkable $7 trillion by 2030.

The key trends for banking-as-a-service in 2023 are platform banking and open banking, digitization, and RegTech.
What is banking as a service?
Banking as a Service (BaaS) is a financial industry concept that refers to the delivery of banking and financial services through a third-party platform or API (Application Programming Interface). 
Essentially, banking SaaS companies allow non-banks, such as fintech companies, startups, and others, to leverage the infrastructure and capabilities of traditional banks to provide various financial services to their own customers without having to hold a full banking license themselves.
In the BaaS model, banks make their services, such as account creation, payment processing, loan origination, and compliance, available through APIs that can be integrated with other companies' systems. 
This allows these third-party companies to develop and offer their own financial products and services, such as digital wallets, money transfer apps, investment platforms, etc., without having to develop the entire underlying banking infrastructure from scratch.
Watch the video to learn more about banking as a service:
Examples of BaaS and business partnership
The banking as a service model encompasses various industries, from technology companies to e-commerce, that provide banking services through a partnership with financial institutions. Below are some examples of partnerships and collaborations that involve banking as a service companies.
FinTech startups and traditional banks
In this case, a fintech startup partners with a traditional bank to offer a digital wallet service. For example, in partnership with Sutton Bank and Marqeta, Cash App provides its customers with a personalized debit card that enables both in-store transactions and hassle-free ATM cash withdrawals.
In addition, Lincoln Savings Bank enriches the Cash App experience by providing account and routing numbers, facilitating the effortless processing of incoming and outgoing ACH payments.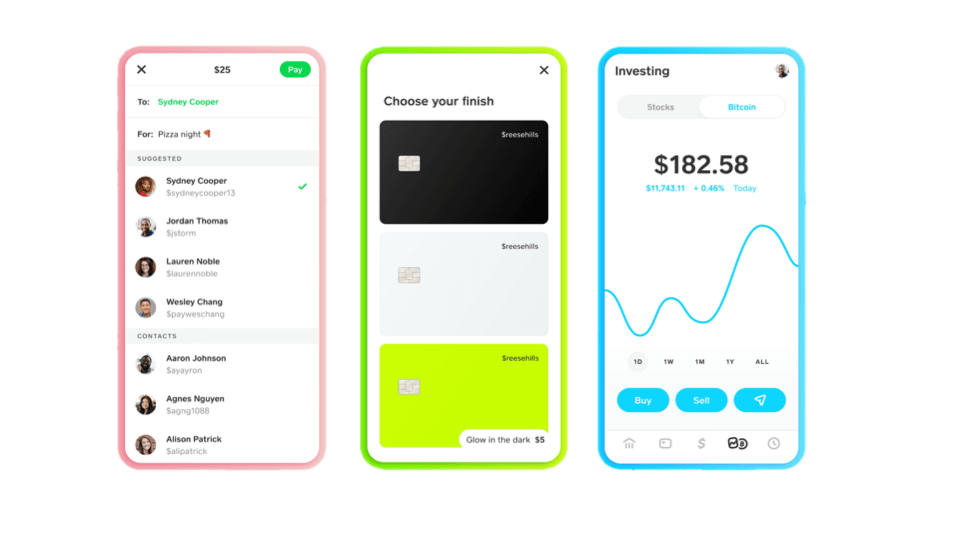 Source: Deloitte Digital
Transportation companies and
brick-and-mortar banks
Uber and the State Bank of India have partnered to provide vehicle financing to drivers. Under this partnership, driver partners interested in working on the Uber platform can apply for a vehicle loan, which will be approved instantly through an integrated digital offering.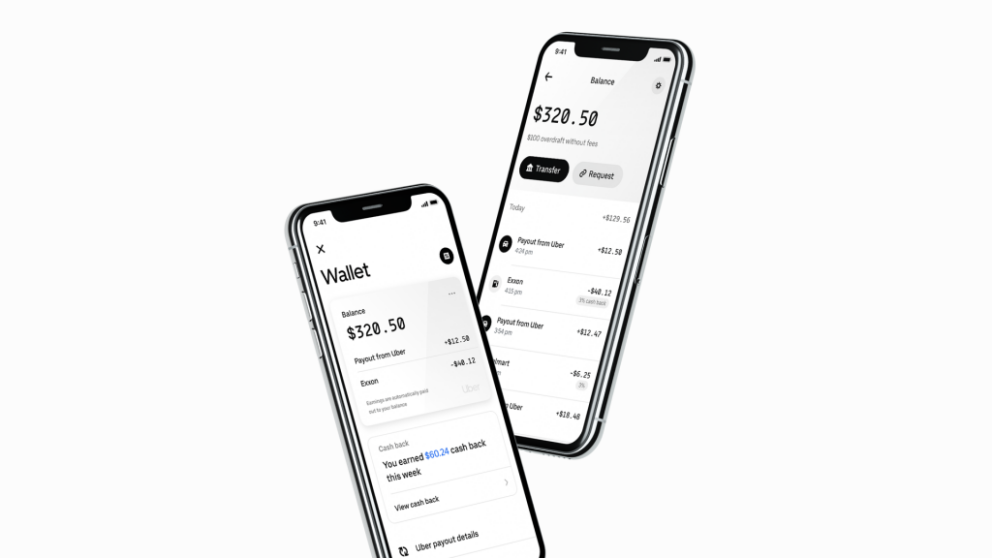 Source: Uber Money
E-commerce platforms and payment services
An e-commerce platform partners with banking saas companies to provide a seamless payment experience. For example, an e-commerce giant like Shopify uses Stripe to optimally integrate SME bank accounts (held at Evolve) with its e-commerce platform. The main benefit is the creation of a comprehensive dashboard outside of the traditional banking system.
In addition, merchants using a credit account have faster access to funds generated by Stripe's payment processing services. These embedded financial solutions not only strengthen customer engagement but also enrich their experience with additional financial offerings.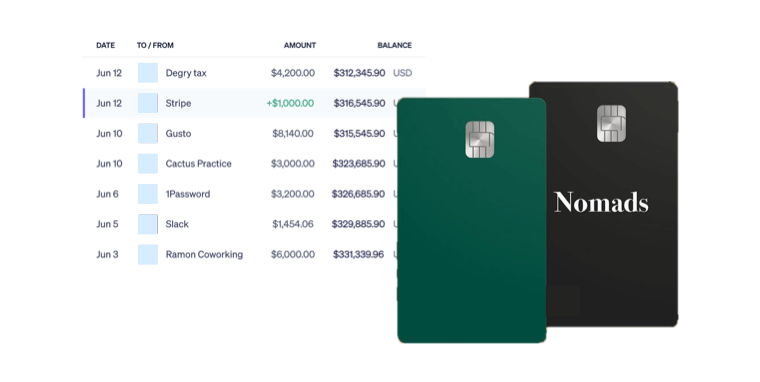 Source: Deloitte Digital
Collaboration between banking SaaS companies and traditional financial institutions is changing the landscape of modern banking services, as banking-as-a-service companies bring a new level of agility and flexibility to the financial industry.

How does banking as a service work?
Banking as a Service (BaaS) enables non-banks, including fintech startups and technology companies, to offer financial services to their customers without having to build an entire banking system from scratch.
This is achieved by leveraging the established resources of traditional banks via APIs to provide a seamless and consistent user experience.
Here is a typical breakdown of the process:
1. Engagement.

Fintech companies subscribe to the BaaS platform.

2. Solution development.

Using APIs, these fintech companies develop innovative financial services solutions tailored to their target audience.

3. Collaboration.

Established financial institutions serve as BaaS providers and grant fintech companies access to their APIs to integrate their solutions.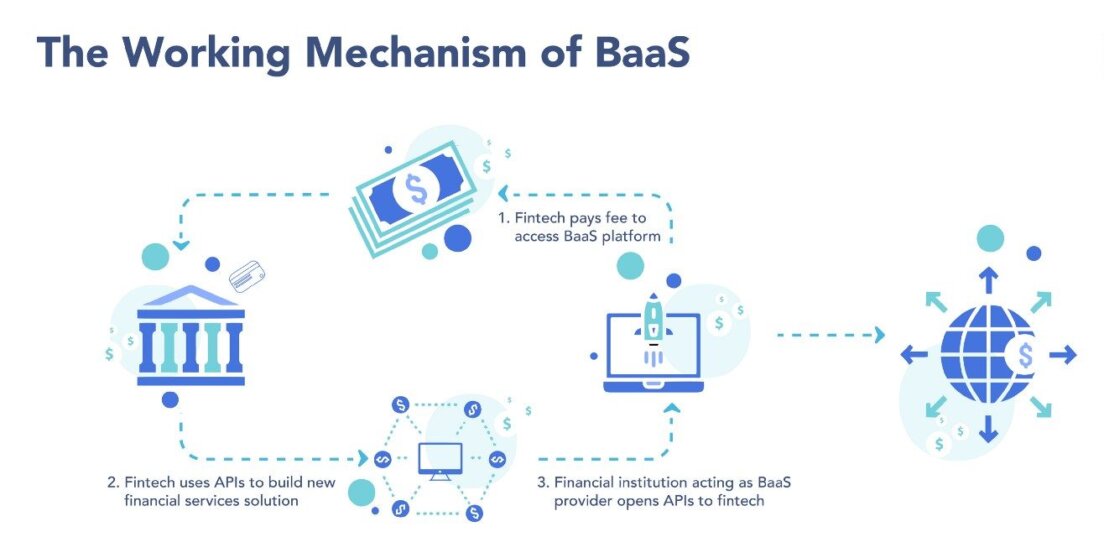 Source: Amlegals
Essentially, BaaS facilitates a mutually beneficial relationship between traditional banks and non-bank companies by giving the latter the tools to seamlessly offer financial products while leveraging the former's existing expertise and infrastructure.
Read our latest article to learn how to develop a digital-only banking app.
Best banking as a service companies 
Creating such a financial platform requires specialized skills and an experienced technical team. To help you choose a reliable partner to develop a BaaS platform or integrate your software with an existing solution, we have compiled a list of the top banking-as-a-service companies.
SDK.finance
SDK.finance provides a white-label FinTech Platform for the development of a wide range of PayTech products. The solution serves as a powerful foundation for building digital wallets, neobanks, money transfer services, currency exchange products, offline payment processing systems, payment gateways and other FinTech products – quickly and much more easily.
With SDK.finance you can choose the most suitable development mode according to your product strategy. We offer a scalable FinTech Platform for self-service development or a dedicated product development team for building your product on top of SDK.finance software.
The payment Platform available in two formats – a SaaS solution for a quick and affordable start, and a source code version, available for purchase anytime, which gives you total independence from the vendor.
With its FinTech software, you receive a stable, reliable engine for your banking business which you can easily extend via integrations, using 400+ API endpoints. The SaaS banking solution operates as a cloud-hosted backend app with APIs maintained by our team, and a database is run by yours.

Affordable SaaS Solution
Develop your own neobank faster with SDK.finance FinTech Platform
More details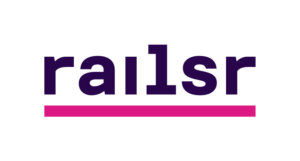 Railsr
Railsr (formerly Railsbank) provides a BaaS platform that allows businesses to create and manage financial products. Their APIs cover areas such as card issuance, payments, compliance, and more, making it easier for businesses to create customized financial offerings.

Marqeta
Although Marqeta is primarily known for card issuance, the company is also active in the BaaS space. The company provides APIs for card issuance, payment processing, and digital wallets, enabling businesses to develop innovative payment solutions. Marqeta targets industries such as FinTech, eCommerce, and on-demand services, offering features such as instant approval, customizable payment management, transaction analytics, and comprehensive developer support.
Solarisbank
Solarisbank is a Berlin-based BaaS provider offering a range of financial services and APIs for companies operating in Europe. The company positions itself as a banking-licensed technology company that enables businesses to develop and offer financial products without having to obtain a banking license themselves.
API-driven neobank software
Scalable platform to build a digital retail bank on top
More info
Galileo
Galileo is known for its powerful API platform and offers BaaS solutions for payments, debit card issuance and other financial services. One of Galileo's strengths is its flexibility. The platform is designed to support a wide range of financial services, allowing companies to tailor their offerings to their specific needs and audiences.
Treezor
Treezor, a European banking SaaS company, offers a wide range of financial services, including payment processing, electronic wallets, card issuance, and KYC compliance. The offering is particularly suitable for financial institutions, mobility services, neobanks, and employee benefit programs.
Banking SaaS companies are known for their flexible platforms that enable organizations to launch new services with unprecedented speed. This agility not only accelerates time-to-market, but also increases competitiveness as companies can respond instantly to market trends and customer demands.
The result is a dynamic environment in which innovation thrives, enabling companies to seize opportunities as they arise and maintain a strong position in the rapidly evolving financial landscape.
Payment Acceptance Software
Flexible software to base a payment processing product on top
More info
Trends for banking as a service in 2023
According to a Finastra survey, the banking-as-a-service sector is expected to reach a remarkable $7 trillion by 2030. Banking SaaS companies have seen a significant upsurge, including fintech startups and tech giants that are increasingly recognizing the potential to revolutionize the way financial services are delivered.
Open banking
Open banking is driving the evolution of BaaS by encouraging data sharing, driving innovation, and enabling collaboration. BaaS providers using Open-Banking are well-positioned to deliver more customer-centric and advanced financial services while navigating the changing regulatory landscape.
Digital-only banking
Today, there are a number of banks without physical branches that offer competitive financial products and enhanced user experiences. Therefore, by integrating digital-only banking practices into BaaS solutions, companies can offer technologically advanced, user-friendly, and accessible financial services.
RegTech
RegTech, or regulatory technology, is an important trend in BaaS. As financial regulations become more complex and stringent, RegTech solutions are gaining importance in helping BaaS providers and their customers effectively address compliance challenges.
Platform banking
A growing number of banks are adopting a platform-based strategy and expanding their service offerings beyond traditional banking to include offerings such as insurance, investments, and utility bill payments. Read this article to learn more about platform banking.
Mobile Wallet Solution
Create your digital product on top pre-developed software
Learn more
Conclusion
In this era of transformative change, the synergy between traditional banks and BaaS providers is reshaping the financial landscape. The shared pursuit of digitization, platform strategies, open banking, and RegTech is fostering a new era of financial services, promising innovation, accessibility, and improved experiences for all stakeholders.
The fact that banking SaaS companies continue to grow underlines the transformative potential of collaboration, technology, and innovation, forging a path toward a dynamic and inclusive financial future.
FAQ
What is Banking as a Service (BaaS)?
Banking as a Service (BaaS) refers to the practice of offering banking and financial services through third-party platforms or APIs. It enables non-banks, like fintech startups, to leverage the infrastructure of traditional banks to provide various financial services to their customers without requiring a full banking license.
How does BaaS work?
BaaS works by allowing non-banks to subscribe to a BaaS platform and develop financial services solutions using APIs provided by established financial institutions. This enables them to create innovative products tailored to their audience while using the resources and expertise of traditional banks.
What are some key trends in the BaaS sector?
The key trends in the BaaS sector include platform banking and open banking, digitization of services, and the incorporation of RegTech solutions to address compliance challenges effectively.