Hire a dedicated software development team to accelerate your FinTech launch
Our dedicated development teams with 10+ years of FinTech experience will bring your financial product vision to life using the SDK.finance FinTech Platform – fast and seamless.
Get in touch
Dedicated development team services + pre-developed software
Forget time-consuming from-scratch development. Combine the SDK.finance FinTech backend software with our developers' team expertise and speed up the launch of your digital banking, wallet, or payment product without an exhaustive hiring process.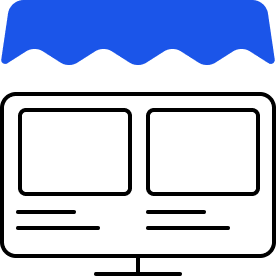 Lightning time to market
With a solid software foundation and essential components at the ready, we expedite your product's journey to market.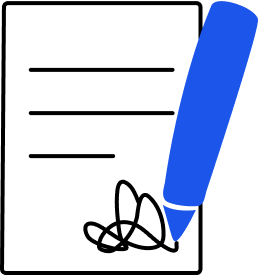 Seasoned expertise
Our 10+ years of experience laser-focused in financial products means you benefit from a team that understands the nuances of the FinTech industry, ensuring top results.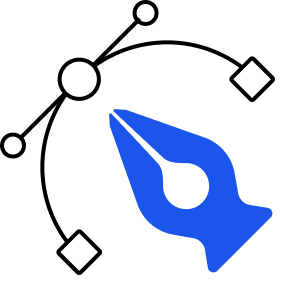 Cutting-edge software
SDK.finance software Platform helps reduce development time and costs, by providing a ready foundation to build on.
We deliver versatile FinTech solutions
SDK.finance Platform is a foundation for various FinTech banking, payment, and e-wallet products.
Ready to transform your FinTech
vision into reality?
Contact us
Why hire our dedicated development teams?
SDK.finance's teams of talented software developers have all the features to make them indispensable assets.
FinTech proficiency
Our seasoned pros deeply understand the intricate FinTech landscape, anticipating challenges and innovating.
Proven track record
Our portfolio features big and small FinTech long term projects, translating past success into your project's future.
Scalability
We adapt to your needs, scaling our dedicated development team up or down as your project evolves.
Agile development practices
We follow an established agile software development lifecycle for top efficiency and continuous improvement.
Long-term partnership
From 12 months-long contract and more - we will be your partners in growth.
Data security and compliance
We adhere to rigorous security measures and industry regulations with unwavering diligence.
Multi-talented development teams
We offer a range of development teams designed to meet your unique project needs. Our backend team plays a crucial role in building the foundation of your FinTech product.
Additionally, we offer the opportunity for you to hire a dedicated development team like the frontend or UI/UX team from SDK.finance to complement your project team.
Back-end team (essential)
1 Project Manager

1 Senior Business Analyst

2 Senior Java Developers


2 Middle Java Developers

1 Senior QA (manual)

1

Middle QA (manual)

1 Senior DevOps Engineer
Front-end team (optional)
1 Project Manager

1 Middle Business Analyst

2 Senior UX Designers

2 Front-end Developers

2 iOS Developers

2 Android Developers

2 QA (manual)
Data Science team (optional)
1 Project Manager

1 Senior Business Analyst

2 Data Science Engineers

2 Data Science Developers

1 DevOps Engineer
Production monitoring / SLA team (optional)
1 Account Manager

1 Senior Java Developer


1 Middle Java Developer

1 Senior QA (manual)

1 Middle DevOps Engineer
Software backbone for creating the future of FinTech
SDK.finance team uses our own ready FinTech backend software with over 400 APIs, enabling faster product development and future-proofing it.
Cutting-edge technology
We leverage the latest technology standards to ensure your product remains at the forefront of innovation.
Scalable infrastructure
Our infrastructure allows your product to grow limitlessly, accommodating demand and ensuring your success.
Easy integrations
Our 400+APIs, simplify the entire development process, saving time for integrations and enhancing product's functionality.
Security by design
Your product and users are safeguarded from potential threats with our security-by-design approach.
Flexible CI/CD
Our Continuous Integration/Continuous Deployment (CI/CD) processes help you to adapt to changing market dynamics, ensuring your product's longevity.
Fault-tolerance
We prioritize fault tolerance to guarantee maximum uptime and reliability for your product, keeping it running smoothly and eliminating disruptions for your users.
Real-world results: how our dedicated team drives growth
MENA Payment Solutions Provider: expansion to 3 countries and 75% of marketshare
Together with our dedicated software team, our customer has reengineered their payment solutions, achieving greater transparency, seamless scalability, and improved customer experience. This positioned them with 75% market share in their home country and enabled expansion into new markets within 3 MENA countires.
Explore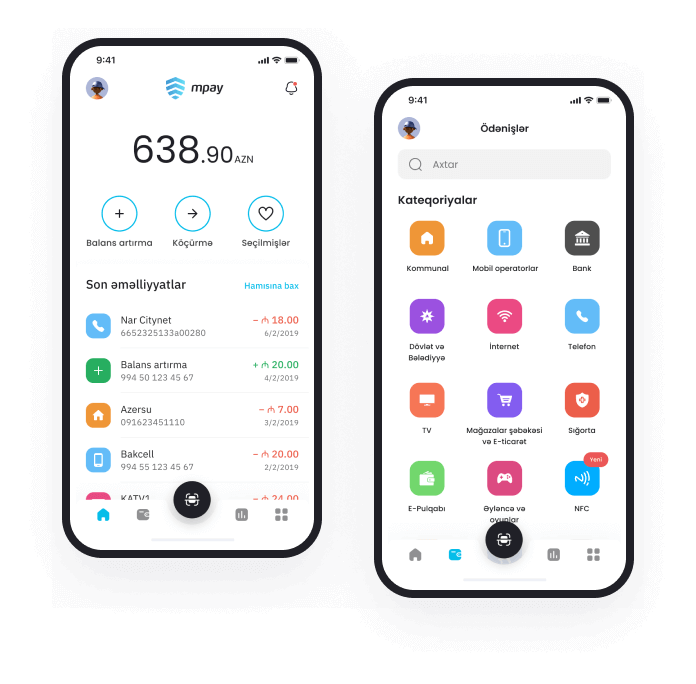 Get in touch to discuss your FinTech development team needs
What is a dedicated development team?
A dedicated development team, often referred to as a dedicated team or offshore dedicated team, is a group of skilled professionals who work exclusively on your client's project. The primary goal of a dedicated development team is to bring your client's vision to life, ensuring the project's success through their expertise and commitment.
At SDK.finance, a dedicated FinTech development team includes software developers, project managers, and other team members relevant to the specific needs of the project.
Typically, the SDK.finance backend team consists of the following specialists:
Project Manager

Business Analyst

Java Developers

QAs (manual)

DevOps Engineers 
More info on the SDK.finance software team.
Is it cost-efficient to use dedicated FinTech development team services?
Yes, opting for dedicated development team services can be highly cost-efficient for businesses.
By hiring an expert dedicated team, you eliminate the need to invest in recruiting, training, and maintaining in-house talent. This approach allows you to scale your team up or down as needed, reducing overhead costs associated with permanent staff.
Moreover, at SDK.finance, dedicated teams work on a fixed monthly fee basis, providing transparency and control over your project's budget. 
Why should I hire fintech developers from SDK.finance?
Hiring fintech developers from SDK.finance offers a range of compelling advantages that make us a standout choice:
Strong expertise in FinTech
We are experts in financial technology. Our developers have 

10+ years

of experience in the industry

and an in-depth understanding of the unique challenges and opportunities within the fintech industry. This specialization ensures that your project benefits from tailored solutions that meet the specific demands of the financial sector.

SDK.finance FinTech Software Platform
Unlike regular software development companies, we build customer products on the SDK.finance FinTech Platform, which basically means starting with a ready FinTech backend. Our proficiency with this Platform allows us to accelerate development and deployment even more. This not only saves you time but also lowers development costs, giving you a competitive edge in the fast-paced fintech industry.
Comprehensive solutions range
SDK.finance offers a wide range of fintech development services, including banking solutions, e-wallets, payment processing, mobile wallets, money transfer systems and more.
Dedicated development teams
When you hire fintech developers from SDK.finance, you gain access to our dedicated development teams committed to your project, ensuring that it receives the attention and expertise it deserves.
For how long can I hire a dedicated development company?
At SDK.finance, the minimum contract duration is 12 months, offering you the option for a long-term partnership. Whether you need a dedicated team for 1 year or several years, we can tailor our financial software development services to match your project's timeline and goals.
What is the cost to hire a dedicated development team for a FinTech project?
The cost of hiring a dedicated development team can vary depending on the size and expertise of the team required (backend, frontend, data science, production monitoring team, etc.) and the complexity of your project.
Generally, when working with SDK.finance, you can expect to pay a fixed monthly fee for the services of dedicated developers and project managers. This payment model ensures transparency and allows you to plan your budget effectively. To get an accurate cost estimate, it's best to reach out to our team and discuss your project's specific needs and budget.
How to hire dedicated team services?
Hiring dedicated team services from SDK.finance is a straightforward process:
Identify your project needs: determine the scope and requirements of your project.

Initial consultation: reach out to SDK.finance for an initial consultation. Discuss your project's details, budget, and timeline.
Team composition: collaborate with SDK.finance to agree upon the dedicated developers, project managers, and other team members who are the best fit for your project.
Define project goals and expectations: establish clear communication channels and workflows with your dedicated team.
Project execution: the dedicated team at SDK.finance will begin working on your project, providing regular updates and progress reports.
Project completion: once your project is completed to your satisfaction, you can either continue the partnership or conclude the engagement.