Software for building a digital retail bank
Flexible and scalable ledger layer platform to build a digital retail bank on top of it. Go to market faster and base consumer banking platform on a powerful core.
Contact us
Future-proof your digital retail bank by building it on SDK.finance platform
Accelerate time-to-market
SDK.finance offers a development cycle shortcut for your retail banking software, putting you right on the doorstep of your neobank product launch. Get your digital-only bank on the rails ASAP and turn the first several years of development into the first years of growing your customer base and revenue.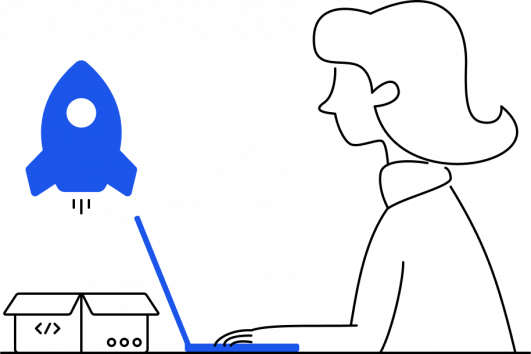 Cloud-based or on-premise
The consumer banking software solution from SDK.finance for digital retail banking comes in two versions – cloud-based SaaS or on-premise with the source code license.
Choose cloud for an affordable and quick start with backend app maintained by our team, and database run by yours.
Switch to an on-premise version with source code anytime and have the whole system in your hands to handle integrations, feature development and customizations as per your product roadmap.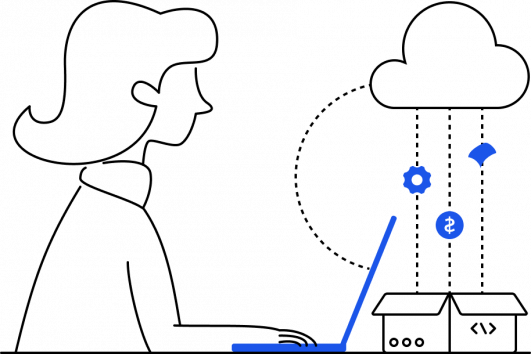 Performance without compromise
Base your neobank on a reliable banking platform designed by a team with 15+ years of experience in building payment products. The latest – 5th version is the essence of our knowledge and expertise, accumulated through hundreds of millions of transactions, and years of banking software development. SDK.finance retail banking platform is a powerful system able to handle the influx of users and transactions, serving as a solid foundation for any features you decide to build on top of it.
Learn more about the technology here.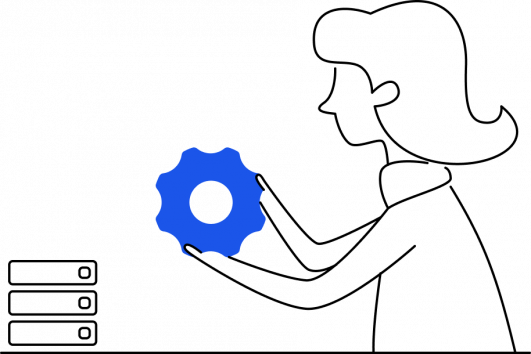 Let's discuss how we can help with your banking product launch
Contact us
Design your retail banking solution with productivity in mind
Convenient back office
In-product CRM
Commission fees & limits
Flexible pricing plans
Build the retail digital bank your customers will stay with on top of SDK.finance platform
SDK.finance platform offers the features needed to doom your neobank for success and make it the primary hub for all your clients' banking needs thanks to its customer-centric approach.
Deeper overview of retail banking software features
SDK.finance platform also presents a robust foundation to add a number of must-haves to your future-ready neobanking solution.
Contact us to learn how we can help with building your digital banking product
SDK.finance Digital Retail Banking Solution FAQs
What are the benefits of using SDK-finance retail banking software?
SDK.finance offers a robust ledger layer software that serves as a reliable foundation for building a neobank or a digital retail bank, so you are free to shape your product according to your product vision, yet saving at least 1 year of active development and lots of team resources instead of having to start from scratch.
Your team gets to tailor your banking software so that it meets all industry regulations, security and compliance standards.
You receive a stable, reliable engine for your banking business which you can easily extend via integrations, virtually without restrictions.
You can use the cloud-based version of our software for a quick start without commitments and huge investments.
We offer the option to switch to the on-premise version via purchasing the source code license for full control and independence anytime.
Can I request your retail banking product demo?
Since we offer a foundation for building a neobank or a digital retail bank, not the ready product, you can access the interactive demo here to get the idea of what the platform is capable of. If you'd like more details, reach out with your request and we'll be in touch with you shortly.
What integrations are supported by the SDK.finance neobanking software?
SDK.finance architecture allows integrating any 3rd-party tools for each stage of the customer journey. Our open digital banking API set makes it easy to connect the ready-made components to the banking engine rather than having to develop them from scratch.
Is SDK.finance digital retail banking system cloud-based or on premise?
Our platform for building digital retail bank or neobank is available both as a cloud-hosted version and an on-premise one with the source code license. Find out the details of the source code purchase and knowledge transfer.