SDK.finance Integrations
We offer a carefully curated selection of technology partners that have been pre-integrated into our Platform.  Our partner ecosystem is made up of top-tier providers from a range of industries such as card issuance, digital identity, payment gateways, foreign exchange etc.
Specializing in specific services, they can work together in your own Product built on SDK.finance Platform to enable you to incorporate top-notch FinTech services into your own product offerings and accelerate innovation.
Available integrations
Currency exchange
Currencycloud
Currencycloud provides a comprehensive API-driven platform for businesses to manage and execute cross-border payments and currency exchange by offering seamless access to a wide range of currencies and payment methods.
SMS and email notifications
Amazon SNS
Amazon Simple Notification Service is a notification service provided as part of Amazon Web Services. It provides a low-cost infrastructure for the mass delivery of messages, predominantly to mobile users.
Amazon SES
Amazon Simple Email Service is a cloud-based email sending service designed to help digital marketers and application developers send marketing, notification, and transactional emails.
File storage
Amazon S3
Amazon S3 has a simple web services interface that you can use to store and retrieve any amount of data, at any time, from anywhere on the web.
Integrations coming soon
Payment gateway
Mastercard Gateway
An integration with a cutting-edge payment gateway is on its way, poised to deliver payment processing, fraud prevention, and data analytics, ensuring a flawless and secure payment journey for your merchant users and their customers alike.

Corefy
We are working on an integration with Corefy, a payment orchestration platform providing an adaptable, scalable, and budget-conscious infrastructure catering to merchant services for online enterprises across all scales and sectors.
Card issuing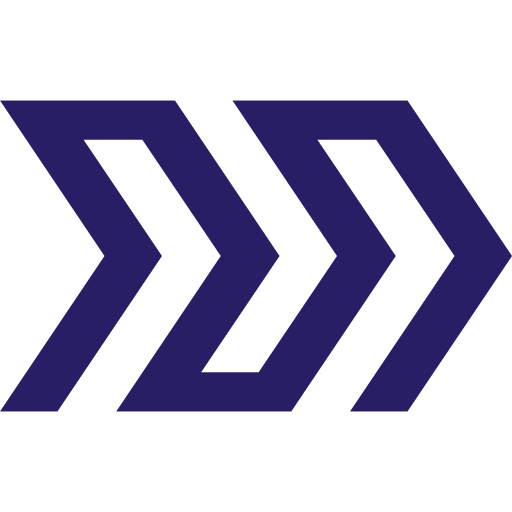 Marqeta
We craft an integration with Marqeta, a prominent card issuing provider, to empower our customers to effortlessly issue payment cards and process card payments.
AML & KYC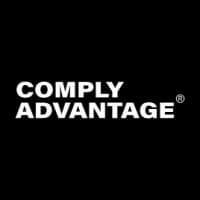 ComplyAdvantage
An upcoming integration with ComplyAdvantage, a platform offering advanced solutions for anti-money laundering (AML) monitoring, sanctions screening, and fraud detection will enable our customers to enhance their due diligence processes and maintain regulatory compliance effectively.