As the region's largest FinTech hub, the UAE is attracting a wide range of groundbreaking banking software. The supply is met by UAE's banks that are redeveloping their products and services to adapt to changing consumer expectations, rising competition, and new regulations.
Some companies with banking software in the Emirates have already expanded their digital capabilities with user-friendly, accessible, and convenient solutions. Banking software in UAE helped Emirates NBD to launch Liv, and Mashreq Bank to roll out Mashreq Neo, digital-only banks like Revolut. Abu Dhabi Islamic Bank partnered with Fidor to launch Moneysmart, the first community based digital bank in the Middle East. 
These modern banking products aim to attract the growing digitally-native millennial generation while preserving the principles of Islamic Banking, which emphasizes the moral and ethical value in all dealings. But it isn't just about the millennials. 99% of the UAE's adult population use mobile devices, which makes mobile banking one of the best channels for attracting and retaining consumers.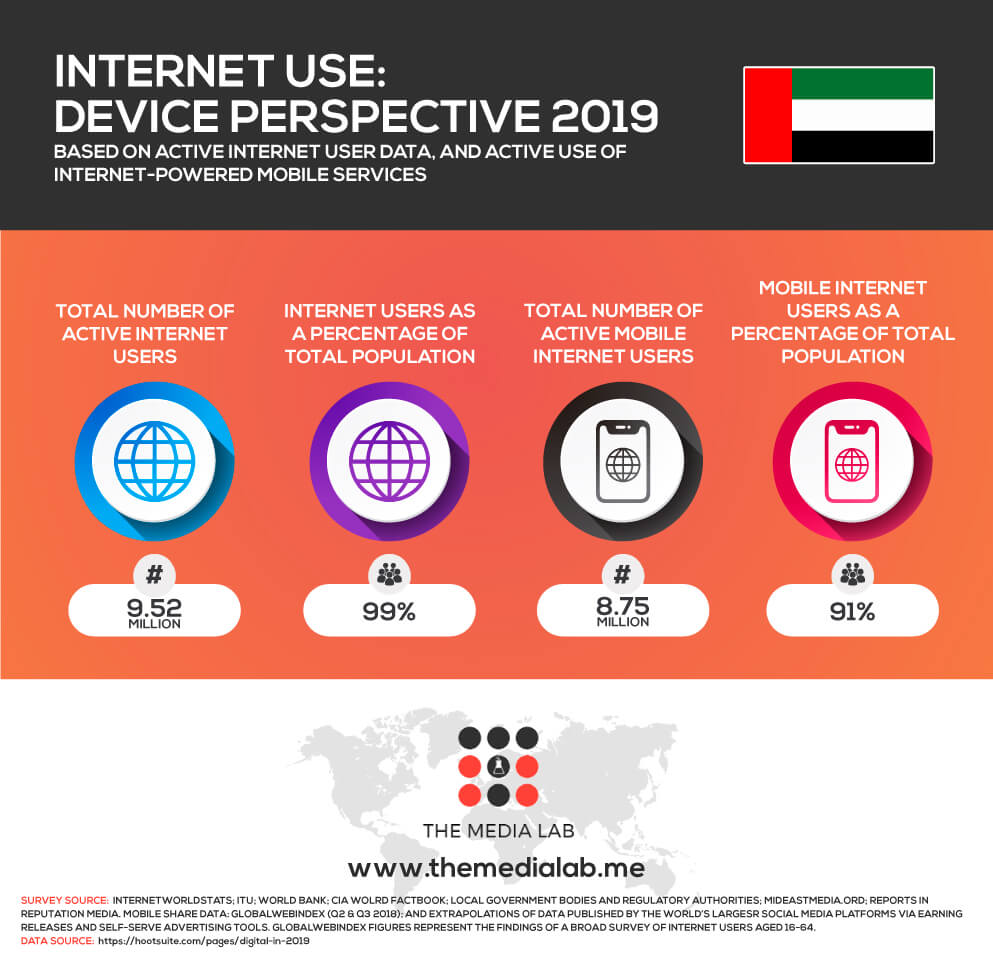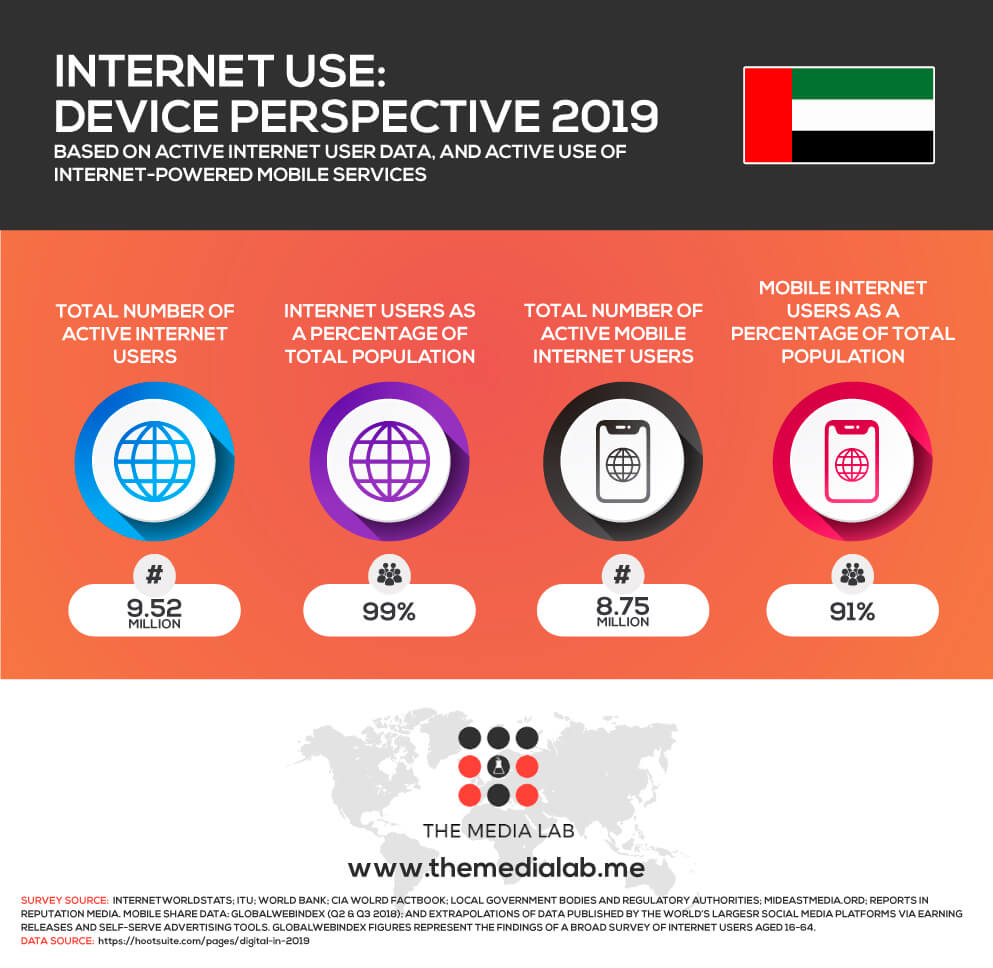 Banks running on modern core banking software in UAE not only attract more customers for their added convenience and better functionality but also result in considerable cost savings. Through digital transformation, banking software in the Emirates can provide banks with better security using automatic fraud prevention checks and strong authentication methods. 
In fact, within the next five years, almost 90% of UAE banks plan to have fingerprint scanning, and nearly 70% intend to implement face recognition. Developing these technologies from scratch requires a talented and dedicated team of software developers and a significant amount of time and resources. For this reason, most banks use external solutions from banking software companies in Dubai and UAE.


Experienced UAE banking software providers like SDK.finance can help banks in Emirates reach a broader market with modern solutions faster, more efficiently, and cheaper. The digital retail banking software is available in all popular formats: web, iOS & Android applications that help to reach the new generation of mobile customers quickly. 
SDK.finance provides technology and supports banks of all kinds at every stage of the digital transformation from market research to product launch and scaling. On the other hand, banking customers can benefit from a modern and secure experience guaranteed by two-factor authentication, biometric checks, security notifications, and Strong Customer Authorization for payments.
The UAE banking software Platform consists of 5 main components: a back-end wrapped in 400+ API endpoints, 3 front-end frameworks, and web for system management with capabilities in iOS and Android for our clients.
Advantages of core banking software that is built on API-first architecture:
The speed of releasing new features and functionality is much faster
The cost of ownership is more economical
Fewer bugs and more stable products exist
Why SDK.finance core banking solution?
Provide a secure experience to your customers with a broad range of verification methods, including two-factor authentication, biometric checks, security notifications, and Strong Customer Authorization for payments that are available in our retail banking software.
Integrate our core banking platform with other banks and let your customers add and manage all of their accounts from a single retail banking software application.
Expand and grow your banking business without worrying about architecture constraints. Handle traffic effortlessly, no matter if its one hundred requests or one million
Create personalized web interfaces, mobile, and back-office applications using our highly adaptable banking API set. Control all aspects of your banking platform with separate dashboards for different user roles.
Gather valuable insights and create data-driven offerings to drive customer retention and engagement with our retail banking software.
Better flexibility, scalability, and features are just some of the advantages of the SDK.finance core banking software ready for UAE's banking sector.