What's the best core banking software in the world?
Competition in the banking industry is intensifying. Next-generation banks are winning market share by targeting lucrative niches in the value chain, forcing incumbent banks to review their legacy platforms. 
The good news is that there are a lot of core banking software to help banks modernize quickly and efficiently.
Core (centralized online real-time exchange) banking is a banking service provided by a group of networked bank branches where customers may access their bank account and perform basic transactions from any of the member branch offices.
In fact, more than 65% of surveyed banks are exploring the potential of next-generation core banking platforms.  70% of banks are now actively reviewing their core banking platforms, according to a McKinsey survey from May 2019.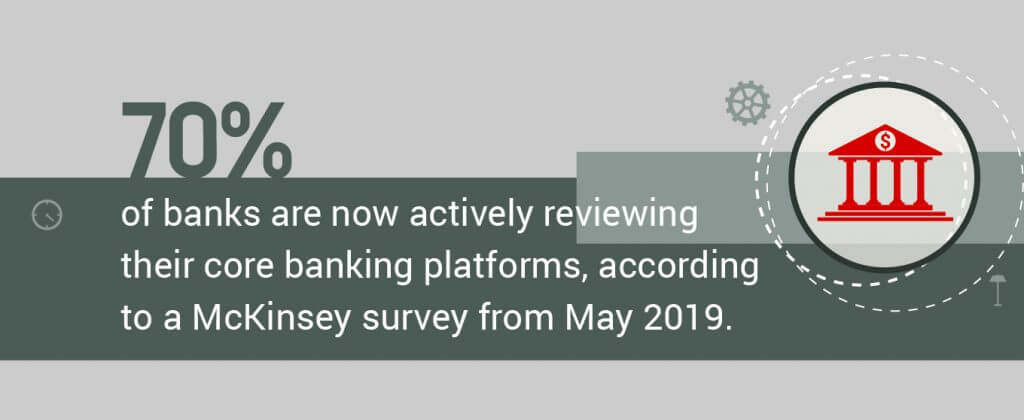 We have prepared Top Core Banking Software list to talk about the best core banking software in the world.
Temenos

Founded in 1993, Temenos is one of the world's top core banking software systems. After over 25 years of providing best-selling software for financial institutions, Temenos boasts unbeatable experience and a wide range of system integrations. 
Rich functionality and cutting-edge technology made Temenos the go-to for over 3,000 current clients and 41 of the world's top 50 banks, serving more than 500 million customers every day. The platform is designed to help retail, corporate, and private banks manage transactions, risk, enterprise credit, and much more. 
Mambu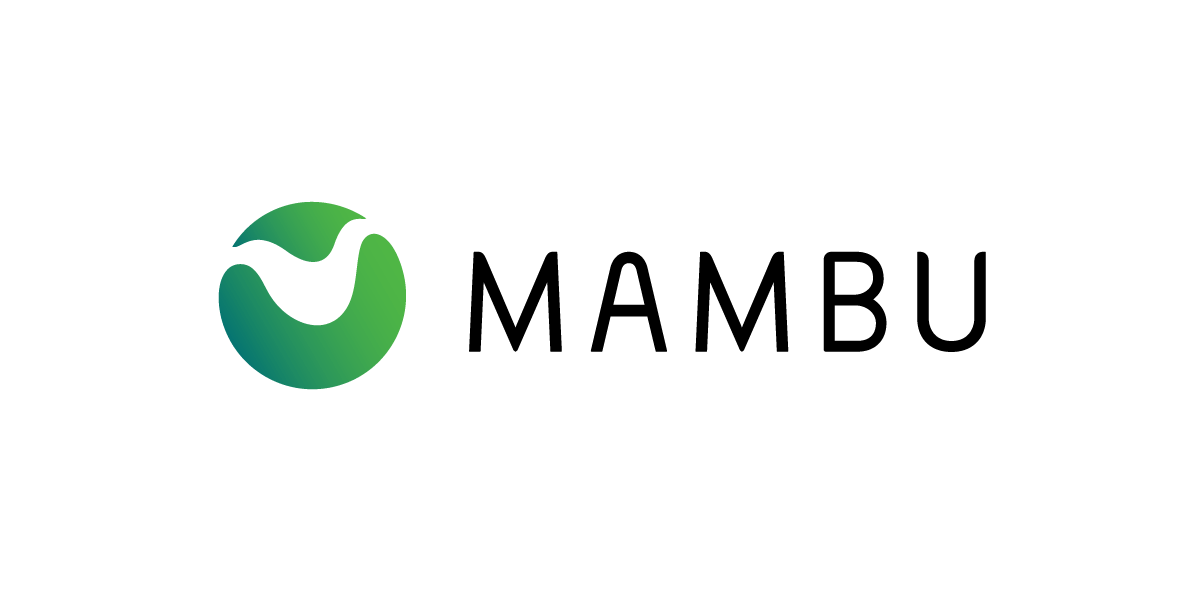 As a relative newcomer, Mambu has established itself as a rapidly growing supplier of banking solutions. In the two years since its founding in 2011, Mambu's platform was adopted by 100 microfinance organizations in 26 countries around the world. 
Today, the Berlin-based start-up services over 150 banks, fintechs, and telecom companies with over 14 million end-users. Mambu helps prominent companies like Santander, N26, and Orange to rapidly design, launch, and scale their digital-first banking and lending services. 
With a platform built from the cloud upwards, Mambu's SaaS engine is a powerful alternative to costly and complex traditional core banking systems. Besides its cloud approach, Mambu provides its clients with tools to build, integrate, and launch any lending portfolio. 
Backbase

The vendor of choice of 80+ banks around the world, Backbase empowers financial institutions to place digital at the core of their business models. The company's Omni-Channel Banking Platform is the preferred choice for world-renowned institutions such as Barclays, Credit Suisse, Deutsche Bank, Fidelity, ING, and many more. 
Since its launch in 2003, Backbase has been helping banks develop a compelling experience on digital channels. Today, the company impacts over 90 million end-customers daily. In-depth focus on customer experience management and unparalleled speed of implementation make Backbase a highly rated FinTech software provider. 
Oracle FLEXCUBE

10% of the World's banked population have an account powered by Oracle FLEXCUBE. 600+ financial institutions use the company's universal banking solution in 140+ countries across the globe.
The comprehensive, interoperable, and modular solution addresses core banking needs, enables knowledge workers, and reduces time-to-market for new products. FLEXCUBE's front-to-back digital capabilities help financial institutions to innovate and create next-generation digital customer experiences. 
With access to advanced automation tools that rely on Machine Learning, the company's clients can generate better insights and enhance straight-through processing. Oracle FLEXCUBE is ideally suited to help companies jumpstart their digital transformation. 
Finacle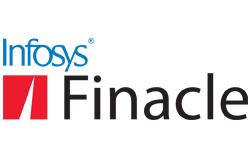 Finacle, developed by Infosys, is a cloud-based banking solution that helps financial institutions modernize their core banking capabilities. The platform is used by banks in 100+ countries and serves 1 billion end-customers worldwide. 
With open APIs, embedded customer insights, and a real-time processing engine, Finacle offers a comprehensive set of products that are sure to accelerate innovation-led growth. The highly modular solution was designed to speed up the production of new products and accelerate digital adoption. 
A trusted partner to over 1,300 clients, Finacle delivers faster, safer, and fully personalized core banking services.
Finastra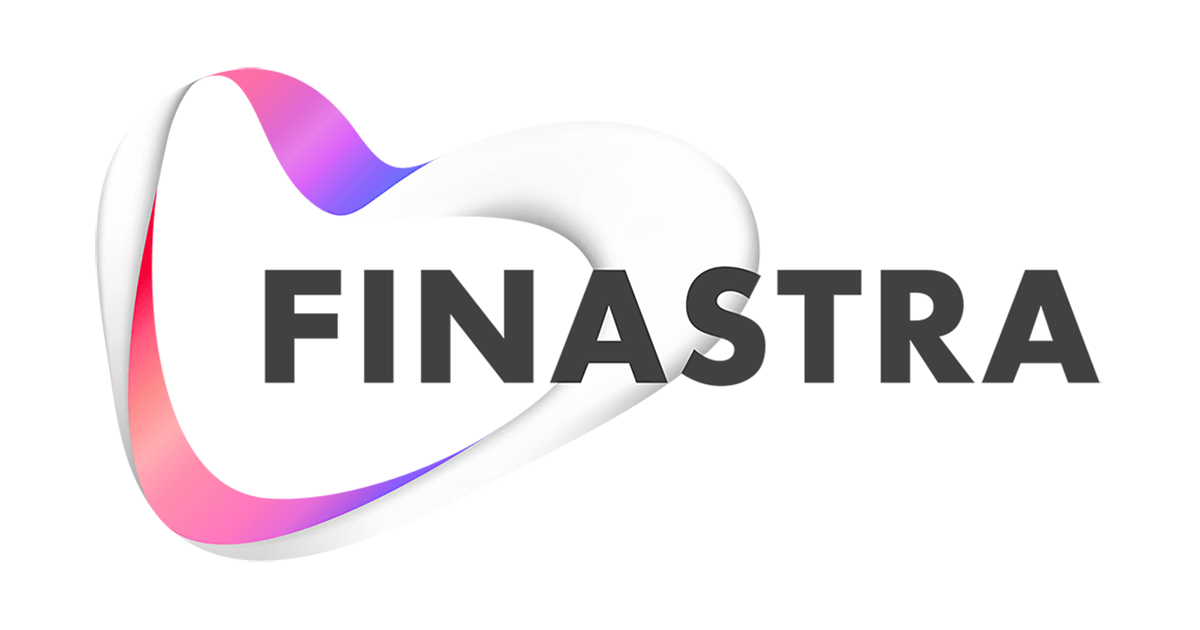 90 of the world's top 100 banks by asset size are partnered with Finastra. With clients in 130 countries worldwide and one of the broadest sets of financial software solutions on the market, Finastra is able to serve all functions of all types of financial institutions. 
By harnessing the platform's flexible and open technology, Finastra's clients can go from legacy banking to transparent, innovative, and agile systems. With Finastra's modular technology stack, financial institutions can launch and deliver new functionality quickly with less risk.
Comparison Table of Top Core Banking Software Vendors
Temenos
Mambu
Backbase
Oracle FLEXCUBE
Finacle
Finastra
Founded
1993
2011
2003
1997
1999
2017 (merger)
Number of clients
3,000
150
80
600+
1,300
9,000
Headquarters
Geneva, Switzerland
Berlin, Germany
Amsterdam, Netherlands
Mumbai, India
Bangalore, India
London, UK
Customer profile
Retail, corporate, universal, private, Islamic and microfinance & community banks.
Alternative lenders (p2p, marketplace personal and SME lenders), deposit-taking institutions, and mobile banking providers.
Financial institutions dealing with retail, corporate, SME, and wealth management with onboarding, loans, etc.
Universal, direct, private, and Islamic banks; financial and lending institutions.
Retail, corporate, universal, community, and Islamic banks; lending and payment providers
Corporate and retail banks, lenders, treasuries, and capital market players
Number of end-customers
500 million
14 million
90 million
380 million
1 billion
175 million (retail accounts)
Number of employees
4,600
200+
800
9,000
2,800
10,000+
Number of offices
68
8
9
79
6
60
Solutions
Infinity – Digital Front Office
T24 Transact – Core Banking
Payments
Infinity Wealth
Fund Management
Composable banking
Cloud banking platform
Mambu Process Orchestrator
Retail Banking
SME Banking
Corporate Banking
Wealth Management
Core banking software
Enterprise limits
Collateral management
Investor Servicing
Financial Services Lending and Leasing
Corporate, Retail, Universal, Community Banking Suites
Payments Connect
Digital Engagement Hub
Retail Banking
Transaction Banking
Treasury and Capital Markets
Investment Management
SDK.finance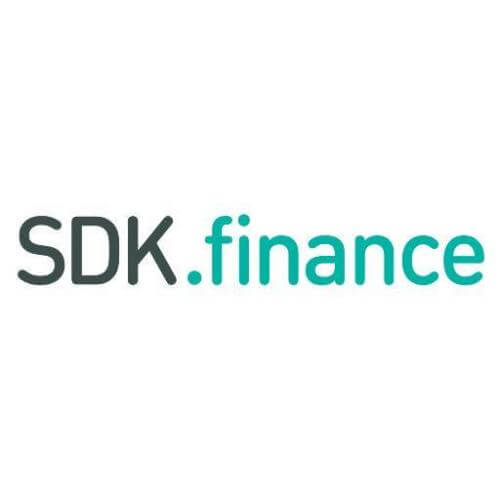 There are many more worthy next-generation companies competing in the banking services market. SDK.finance and their core banking platform has been particularly successful at leveraging modern tools to help financial institutions modernize their services quickly and easily. 
SDK.finance, founded in 2013 and based in Vilnius, Lithuania, offers a highly secure and mobile-ready solution to delight banking customers and take the lead in the open banking world. 
SDK.finance Core Banking Benefits
Focus on growing your business while we take care of technology

Create a customer-centric bank with a ready-to-go core banking platform 

Get more than technology, tap into over 10+ years of our experience in FinTech development
List of products:
Why Choose SDK.finance? 
A broad range of verification methods, including two-factor authentication, biometric checks, security notifications, and Strong Customer Authorization for payments.

Integrate SDK.finance core banking platform with other banks and let your customers add and manage all of their accounts from a single application.

Create personalized web interfaces, mobile, and back-office applications using our highly adaptable banking API set.

A wide range of integrated solutions and even more easy to connect tools perfect for your business.
Click here to learn more about the SDK.finance core banking platform, its features & functionality, use cases, integrations, and API, security, and used technologies.
Contact us to learn more about our banking solutions. We are open to talk about how SDK.finance can be useful for your business.