Make the most of this week with the list of insightful FinTech webinars and online events. Online events and webinars are at the peak of popularity due to the COVID-19 pandemic. 
There is no need to spend time and money to move from one to another place to visit the event. Online events are a great possibility to be in trend and up to date with all the latest industry news. As well as expand the network.
Many FinTech companies have taken the initiative to support their community. Some are extending free and discounted deployment offers (like SDK.finance 1-year for free for FinTech software special discount) to help financial institutions support their customers, while others are offering their knowledge in the form of online webinars and virtual events. 
We have prepared this list to help you navigate the growing amount of helpful content created by the FinTech community this week (27th April – 3rd May).

With over 500 member companies and 250 organized events, Holland FinTech is truly an independent ecosystem that provides access to knowledge, a network, investments, and talent. Even now, they are connecting people and companies in the FinTech industry through online webinars, enabling them to benefit from innovation and development during the crisis.
Achieving Smarter Payments: Attainable, Immediate, Ubiquitous
April 29, 2020
In this webinar, Santander executives will join Holland FinTech's experts to discuss how payments infrastructures are seeing sweeping change and why creating smarter payments becomes essential to increase transaction speed, data availability, and connectivity.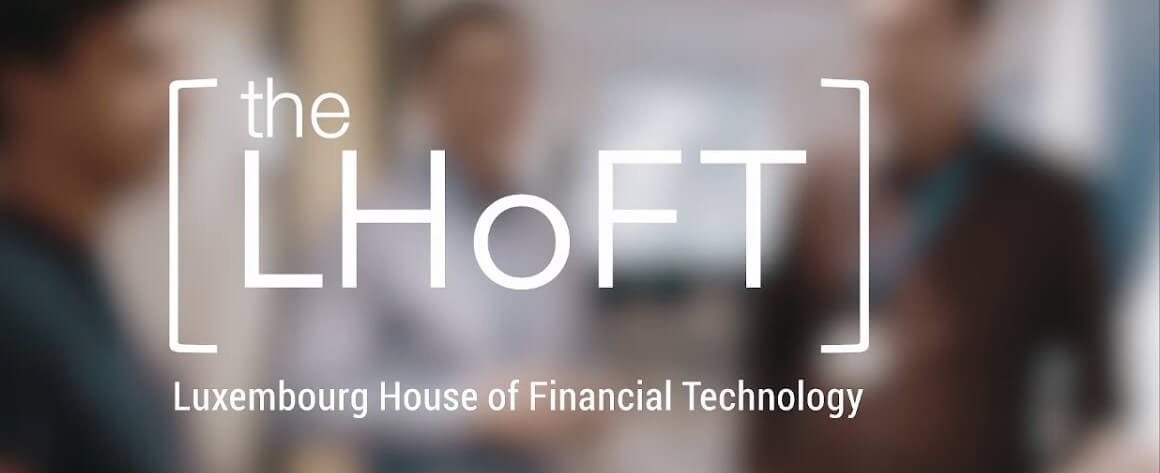 LHoFT Crisis Thought Leadership – Communication Post-COVID19: Strategy & Tools 
29 April, 2020
The LHoFT team is pleased to invite you to an exclusive workshop on "Communication Post-COVID19: Strategy & Tools" delivered by Pascale Kauffman, Managing Director of Apollo Strategists.
What you will learn:
Best practices in post-crisis communications planning
Building your post-crisis response team
Engaging key audiences
Effective messaging post-crisis
Techniques to control the narrative with media
Rebuilding confidence following a crisis

How merchants can turn the challenge of SCA into a business boost?
29 April, 2020
Join this webinar from Finextra, in association with Accertify, to hear experts discuss:
How business models can be optimised by using technology and data to glean better insight into customer behaviour and needs
How to overcome the challenges of SCA implementation and what to look for in your technology partner
The use of technology to facilitate compliance in an agile and cost-effective manner
Speakers:
Gary Wright – Head of Research, Finextra [Moderator]
Andy Mortland – Vice President of Product, Accertify Inc.
James Pinborough – Product Manager, Global Payment Solutions, Regulation, Accertify Inc.
Miles Cheetham – Head of Propositions, Open Banking
Richard Dupree – Senior Vice President, Group Operational Risk, Bank of the West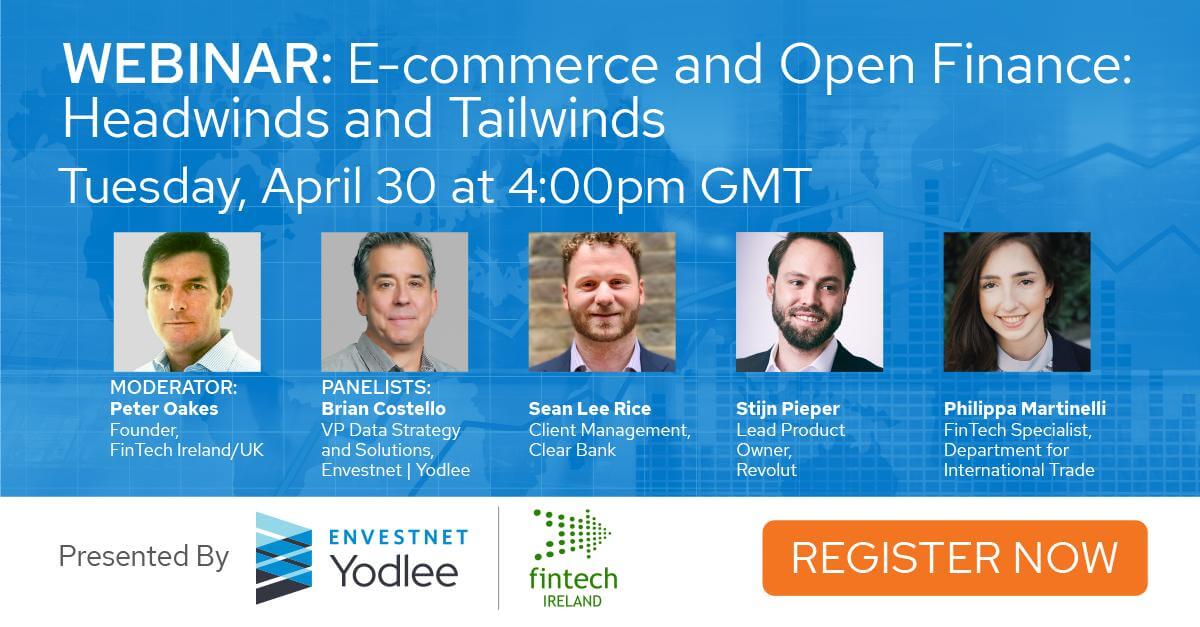 30 April, 2020
This event will be discussing the ever-changing landscape for FinTech in the UK in relation to E-Commerce and Open Finance.
Key topics:
Current UK FinTech landscape
Opportunities and challenges for scaling globally for UK FinTech
Open Banking vs. Open Finance – what is the difference? Why is it important?
Successes and failures with Open Finance in the UK
How is Open Finance benefiting E-Commerce?
Where does the UK sit vis-à-vis its peers globally
Advice for companies pursuing Open Banking in the UK
About SDK.finance
SDK.finance is the core payment software with a strong API layer for banks and FinTechs.
The Platform consists of 5 main components: a back-end wrapped in 400+ API endpoints, 3 front-end frameworks, and a web for system management with capabilities in iOS and Android for our clients.