Online events and webinars are at the peak of popularity due to the COVID-19 pandemic. We have gathered together FinTech webinars created by the online community this week (4th – 10th May).
There is no need to spend time and money to move from one to another place to visit the event. Online events are a great possibility to be in trend and up to date with all the latest industry news, as well as expand the network.
This may be useful for you:
SDK.finance special offer 1-year for free for FinTech software to help financial institutions support their customers during COVID-19 outbreak.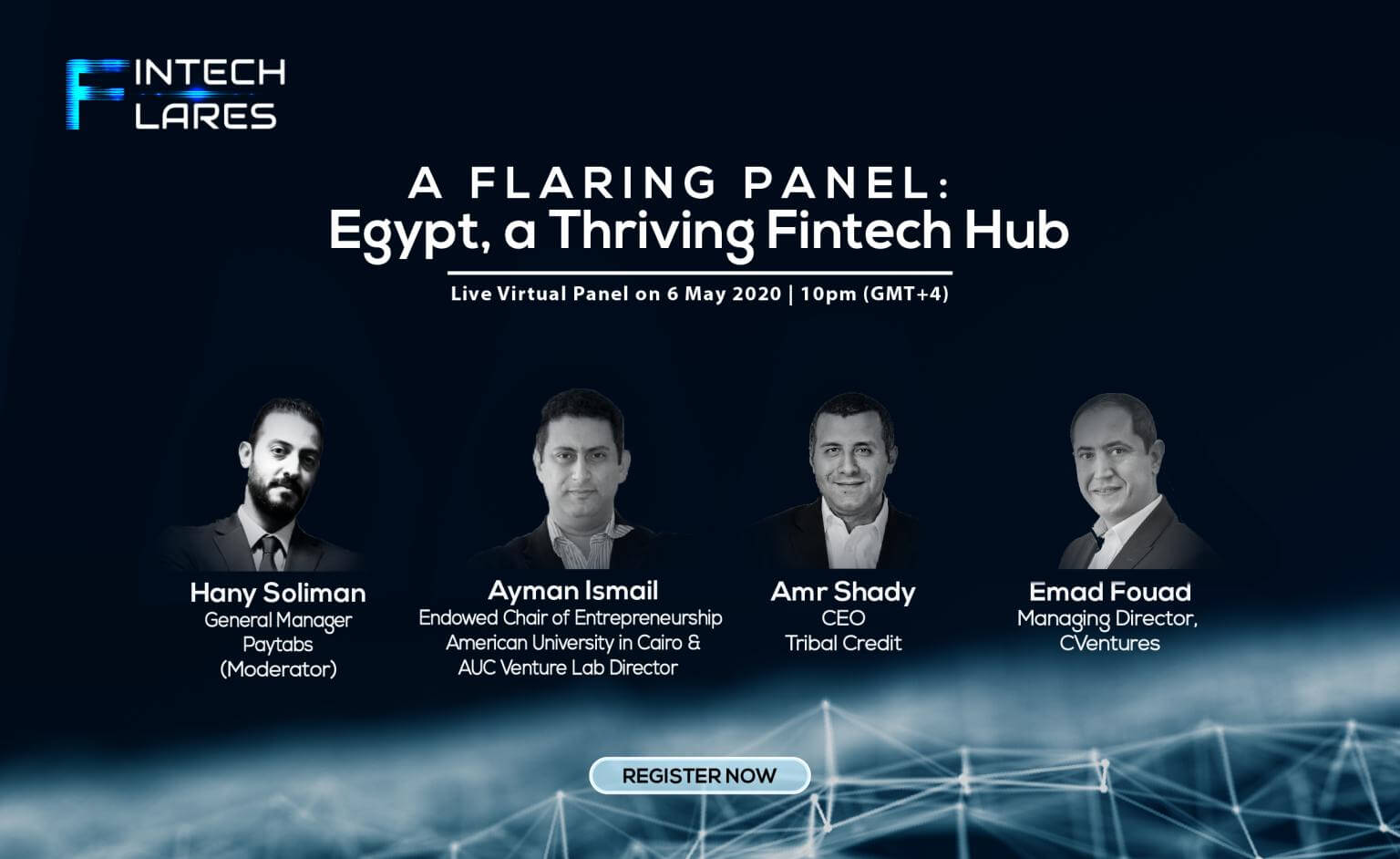 Egypt, a Thriving Fintech Hub
6 May, 2020
Being one of the biggest economies in the region, Egypt is ripe for a Fintech revolution. The webinar will explore the Egyptian Fintech Ecosystem, its success stories, challenges and ambitions.
A live virtual panel moderated by Hany Soliman, General Manager – PayTabs where he will be hosting:
– Emad Fouad, Managing Director – CVentures
– Ayman Ismail, Endowed Chair of Entrepreneurship American University in Cairo and AUC Venture Lab Director
– Amr Shady, CEO – Tribal Credit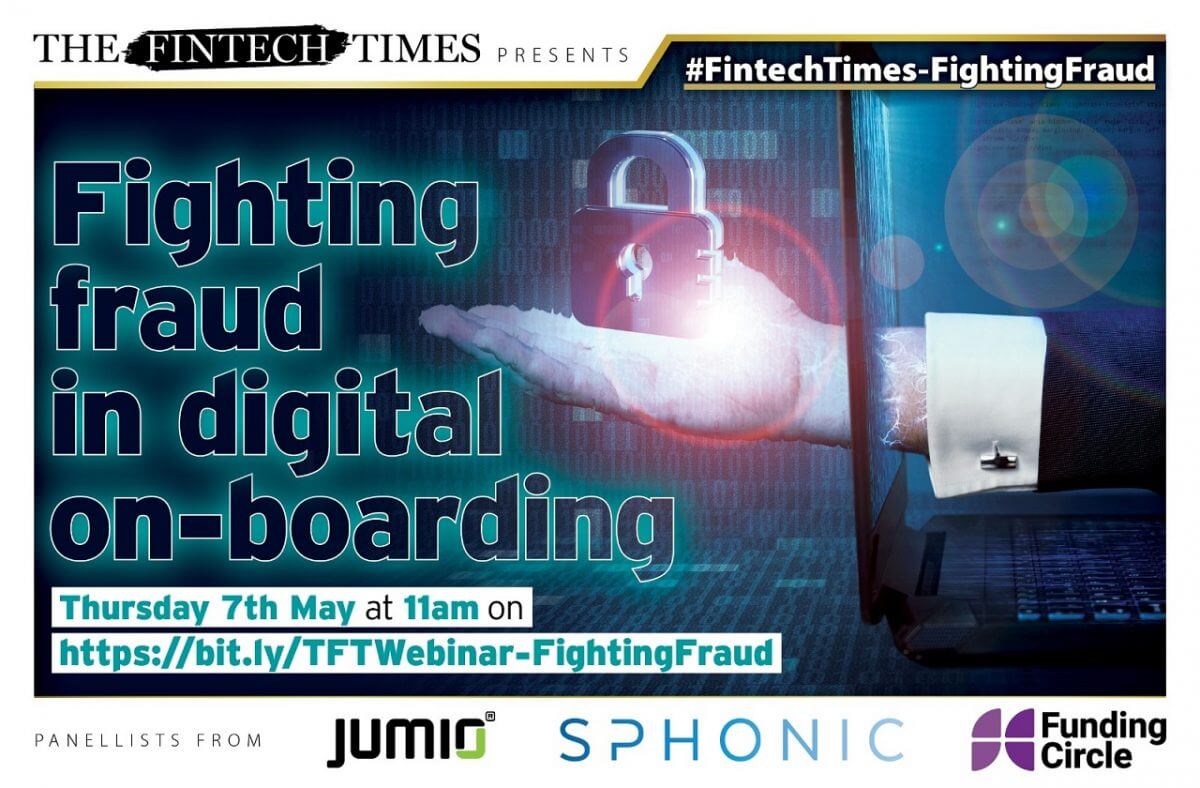 May 7, 2020
TFT Webinar: Fighting fraud in digital on-boarding
With national lockdowns in place across the globe, customers are flocking online to purchase goods, apply for helicopter payments, payment holidays and loans. fraudsters are taking advantage of the situation. As a result, fraud prevention has become essential when protecting revenue streams during the crisis for businesses in all sectors and will help reduce the likelihood of them filing for insolvency following the pandemic
TheFinTechTimes's expert panel will discuss the role of digital on-boarding, in current times and how this may shape the landscape post the pandemic.
Speakers
Simon Winchester, VP Sales EMEA at JUMIO
Riten Gohil, Partner, Director at Sphonic
Phil Rivers, VP of Operations at Funding Circle
Moderated by:
Mark Walker, Editorial Director at The Fintech Times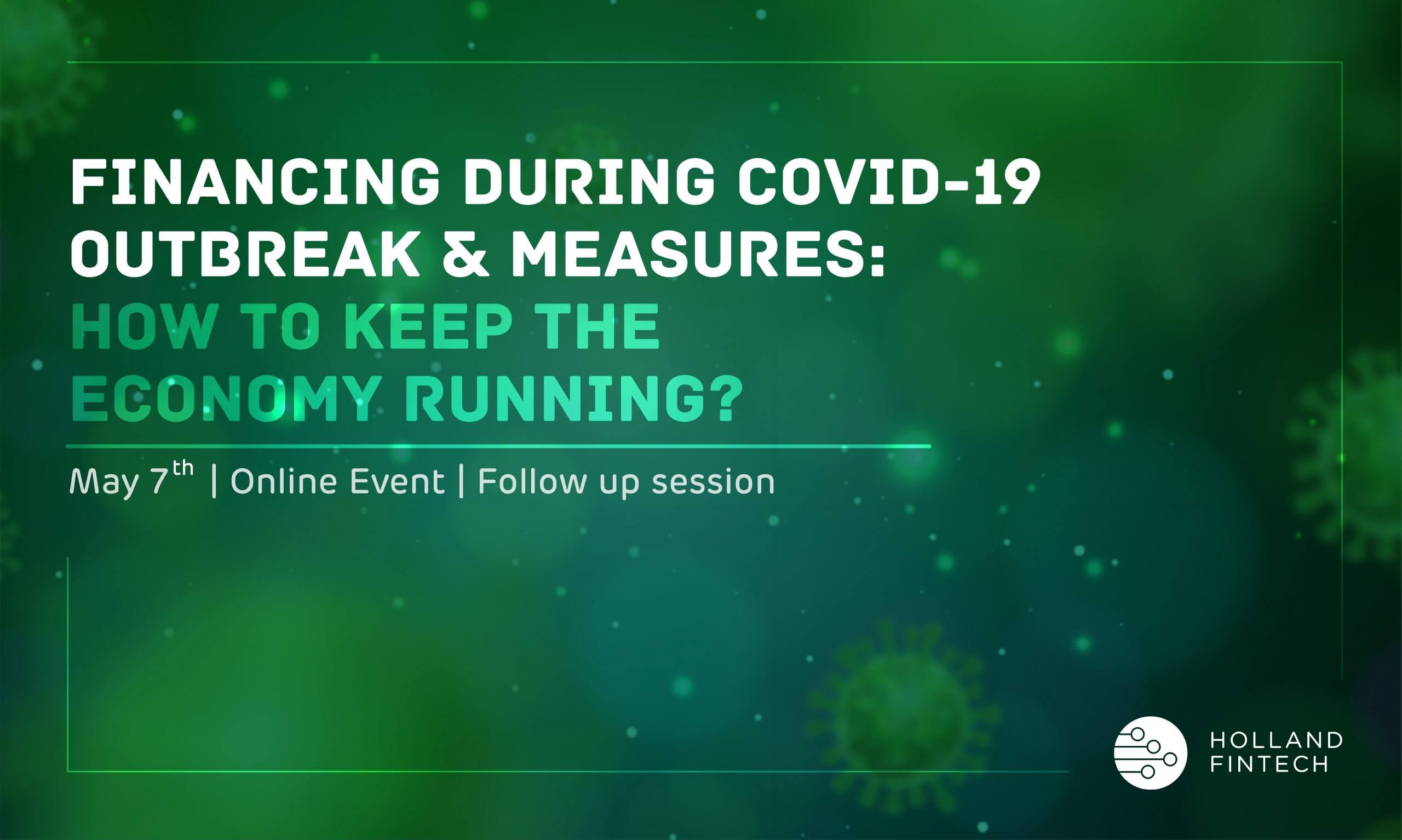 7th May, 2020
With over 500 member companies and 250 organized events, Holland FinTech is truly an independent ecosystem that provides access to knowledge, a network, investments, and talent. Even now, they are connecting people and companies in the FinTech industry through online webinars, enabling them to benefit from innovation and development during the crisis.
Given the interest shown for the first session on this topic, Holland FinTech would like to invite anyone interested in the topic of the government schemes, to join an interactive discussion along with financiers that are currently dealing with government support and guarantees.
8 May, 2020
Flash Friday: Staying ahead of the news
Join Holland FinTech for a 30 minute session with Holland FinTech's Founder, Don Ginsel, who will be diving into the latest fintech news, providing you with his take on latest fintech developments, followed by Q&A.

How to modernise card payments in an era of digital competition
7 May, 2020
Register for this webinar from Finextra, in association with FIS Global to join the discussion on the following areas with industry experts:
The key characteristics of the card payments industry today.
The dominant influences within payments technology that are driving customer appetite.
How card issuers should develop and implement a business strategy which oversees a change in technology and/or platform.
The fundamental business modules needed to achieve agility and remain competitive as a card issuer.
How to pre-empt and navigate the regulatory trends across the evolving payments space.
Speakers:
Anna Milne – Editor, Finextra [Moderator]
Matt Collicoat – VP Cards Strategy and Money Movement, FIS
Mariam Ogunbambi – Head of Card Operations, Starling Bank
Anna Marekwica – Senior Manager, Cards Product and Proposition, Barclays Private Bank
About SDK.finance
SDK.finance is the core payment software with a strong API layer for banks and FinTechs.
The Platform consists of 5 main components: a back-end wrapped in 400+ API endpoints, 3 front-end frameworks, and a web for system management with capabilities in iOS and Android for our clients.