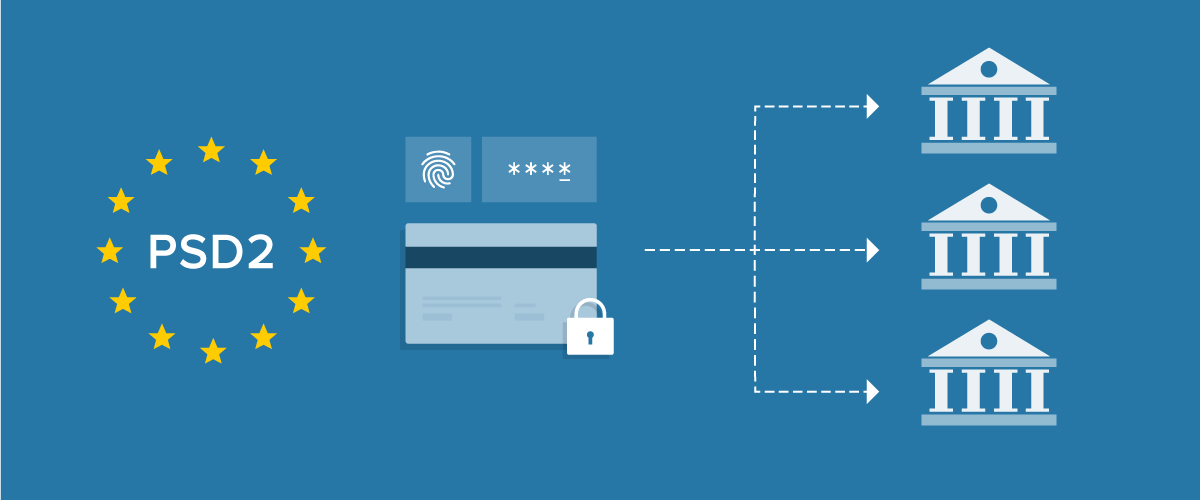 Within the last year, there has been much said and a lot written about the PSD2 Directive and its impact on the FinTech sector.
In few words, PSD2 is a new  European directive with its main idea –  to make European banks share customer transaction and account data (where the customer has given their consent) with Third Party Providers that might include FinTech and retail businesses, telecommunications providers, payments services, and financial account aggregators.  Banks must foster an open and equal market, by allowing approved and licensed third-party providers to access customer accounts where the customer has granted permission according to PSD2. Banks cannot add additional fees on these providers, refuse them access (without a valid reason), or put them at the end of a priority queue due to PSD2 Directive.
But there should be a relevant tool to make such data exchange available. Therefore when we speak about PSD2, we always speak about open bank API.
Read more about the main functions of PSD2, what is SEPA and its main advantages,  key points of PSD2 and its importantance, PSD2 strengthens the role of European Banking Authority (EBA) in this article.
You may also like to read about E-money regulation in the EU. 
About SDK.finance 
SDK.finance is the core payment software with a strong API layer for banks and FinTechs.
The Platform consists of 5 main components: a back-end wrapped in 400+ API endpoints, 3 front-end frameworks, and a web for system management with capabilities in iOS and Android for our clients. 
Advantages of software that is built on API-first architecture:
The speed of releasing new features and functionality is much faster

The cost of ownership is more economical

Fewer bugs and more stable products exist
Explore our highly scalable banking software:
Marketing Automation Platform for Banks